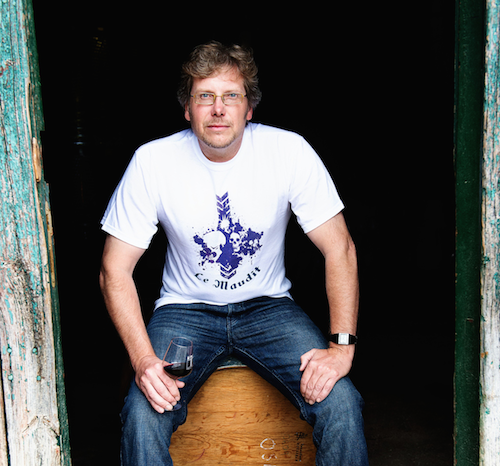 Domaine Treloar
France, Languedoc-Roussillon
http://www.domainetreloar.com/
Domaine Treloar is a small, high-quality wine producing estate in the Languedoc-Roussillon region of France.
It is owned and operated by Englishman Jonathan Hesford and his Kiwi wife, Rachel Treloar. Rachel's Maori and Cornish ancestry is reflected in their logo.
Jonathan is a qualified Viticulturist and Oenologist. He graduated top of his class at Lincoln University, New Zealand's premiere wine academy.
He was then employed for 2 years as the assistant winemaker at Neudorf Vineyards, one of the most highly regarded wineries in New Zealand.
'Here in the Roussillon we bring together a passion for good wine, New World techniques and the wonderful local terroir.'
'Our aim is to make the best wines possible from every vintage' - Jonathan and Rachel