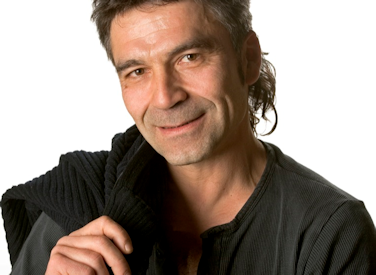 Pascal Verhaeghe
France, South West
Chateau du Cèdre, widely regarded as one of Cahors' leading estate, is the domaine of brothers Pascal and Jean-Marc Verhaeghe. Pascal, a mathematician at heart who came to winemaking later in life, is the driving force here. Although the son of a winemaker - his father founded the domaine in 1956 - he took little interest in the daily running of the vineyards and making wines until his experiences in Burgundy, making wines with Jean-Marie Guffens, swayed his opinion.
Other reviews and comments
Château du Cèdre, run by brothers Pascal and Jean-Marc Verhaeghe, is worth seeking out. At their best, these wines from Cahors are ideal pairings with meaty game birds and I have a soft spot for them.
Will Lyons, The Wall Street Journal
(Dec 2014)