Bodegas Acústic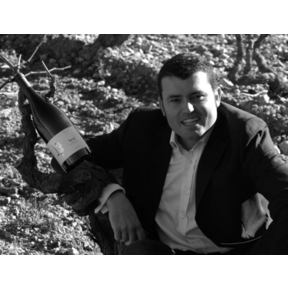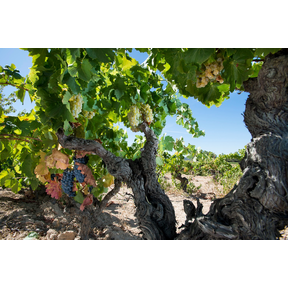 This tiny production from very old vines in the DO of Montsant (neighbouring Priorat) is the pet project of Albert Jané Ubeda and his wife. Planted with Garnatxa (Garnacha) and Samso (Cariñena) the vines are between 25 and 70 years old, in harsh and stony soils of sand and stones. Albert's philosophy is to create wines that 'express and revindicate the quality and singularity of the traditional viticulture against the globalisation of the international varieties and modern wine making style'. Hand picked grapes, traditional vinification (small wooden press), prudent use of oak, and bottling without fining or filtration, make these two of the most exciting and expressive wines we have tasted from this upcoming region.

Other reviews and comments
Acustic is establishing itself as one of the finer producers in the up-and-coming region of Montsant. The wines are made from the indigenous varieties of the region with vine age ranging from 40-100 years.
Jay Miller, www.erobertparker.com
5 results
Bodegas Acústic [x]