Château Calon Ségur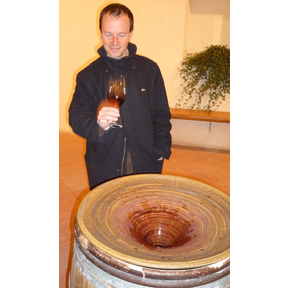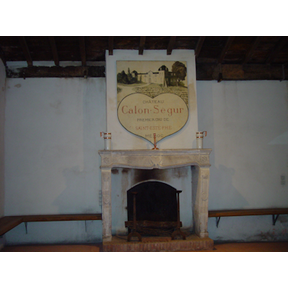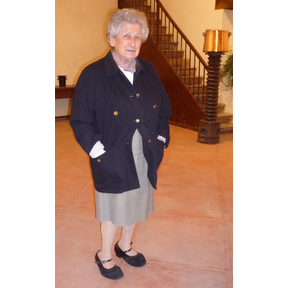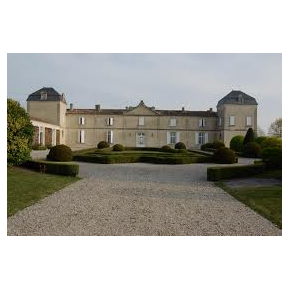 St Estèphe Troisième cru 1855

Château Calon Ségur is the northernmost Grand Cru estate classified in 1855, sitting just north of the village of St Estèphe. It was once part, as the name suggests, of the vast holdings of the Ségur family, owners amongst others of Lafite and Latour. In the 18th Century, Nicolas-Alexandre Ségur is said to have remarked "I make my wine at Lafite and Latour but my heart is in Calon", and the label bears his heart to this day. In the early years of the 19th Century, the then owner Etienne Dumoulin became interested in an underdeveloped part of the estate, which was cleared and planted with vines. Such was the quality that the rump of Calon-Ségur was sold off, and Etienne's new estate went on to become Château Montrose. Calon-Ségur came into the hands of the Gasqueton family in 1894, and it is still owned by the family.

A solid performer, especially recently, the Grand Vin is made with a relatively high proportion of Cabernet Sauvignon (as high as 90% in some vintages). The vineyards are 65% Cabernet Sauvignon, 20% Merlot and 15% Cabernet Franc and the wines spend 18 months in wood.

The second wine is Marquis de Calon.



2007 CHÂTEAU CALON SÉGUR 3ème Cru Classé Saint Estèphe
Bordeaux France
75% Cabernet Sauvignon. Good deep colour, spiced red and black fruit on the nose. Pure and mid-weight, an oakiness evident (100% new wood) which is very different to the high-toast flashiness on Cos... (

more info

)
2001 CHÂTEAU CALON SÉGUR 3ème Cru Classé Saint Estèphe
Bordeaux France
35% Merlot, 15% Cabernet Franc, 50% Cabernet Sauvignon. Super deep rich ruby colour. The attack is in perfect balance, fruit ripe but not overripe, pure and full. And fruit is what one tastes, despite... (

more info

)
2003 CHÂTEAU CALON SÉGUR 3ème Cru Classé Saint Estèphe
Bordeaux France
Lovely deep, 'grown-up' looking colour with more nuance than many of the 2003s at this stage. Immediate sweet blackberry fruit with fathomless depth, richly concentrated and full of graphite and bonfire-smoke... (

more info

)
3 results
Château Calon Ségur [x]