Château Doisy Védrines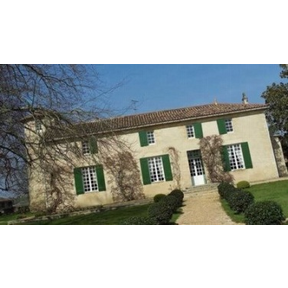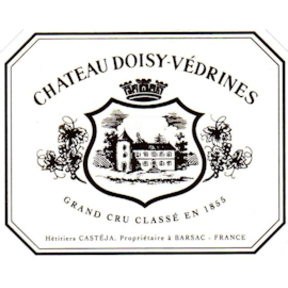 Barsac Deuxième cru 1855

As one might expect, there was originally one Doisy estate. Sometime in the earlier 19th Century, it was divided into three parts - two smaller parts were sold to the Dubroca brothers and Jean-Jacques Emmanuel Daëne becoming the rarely encountered Château Doisy-Dubroca and Château Doisy-Daëne respectively, whilst the larger proportion became Château Doisy-Védrines. In 1851, it was purchased by the Boireau family who's descendents the, Castéja family, own Doisy-Védrines to this day.

Around 30ha of vineyard are planted with 85% Semillon and 15% Sauvignon Blanc. Fermentation is in stainless-steel before and 18 month aging period in oak, of which 70% is new.

Doisy-Védrines is a richer rounder style than Doisy-Daëne. Interestingly, although entitled to the Barsac appellation, the wines are always labelled as Sauternes.

1 result
Château Doisy Védrines [x]