Domaine Daniel Barraud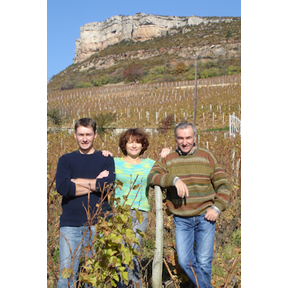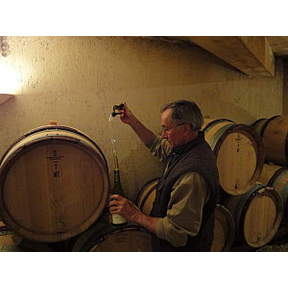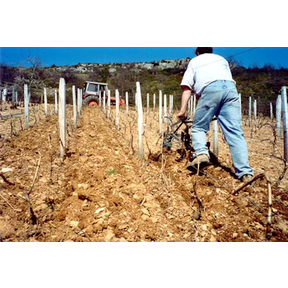 Daniel and Martine Barraud's vineyards in Vergisson are mostly high up under the famous rock (Vergisson lies between the two dramatic cliffs of the rocks of Solutré and Vergisson). The vineyards here are significantly higher than those of Fuissé, and consequently later-ripening, and the wines often have a more solid structure - but all Daniel's wines have their own character, from the Puligny-like directness of the La Roche to the fat, almost California-like 'en Buland', via the mineral force of the Crays.


Other reviews and comments
Barraud is unquestionably in the very top echelon of producers in Pouilly-Fuissé. [He] is crafting superlative wines that equal or surpass the finest offerings of the Cote de Beaune's grand cru vineyards.
Robert Parker, The Wine Advocate
11 results
Domaine Daniel Barraud [x]