Gladstone Vineyard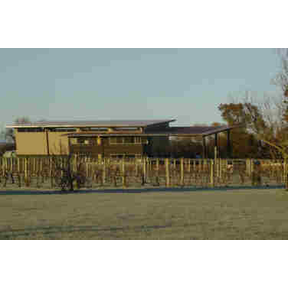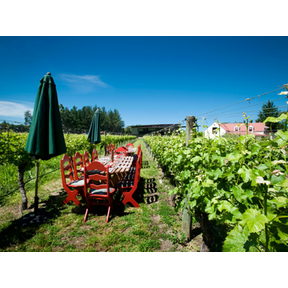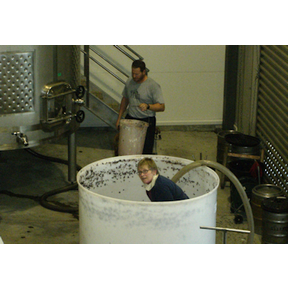 "Gladstone is a very serious producer" wrote Jancis Robinson in October 2008. Gladstone Vineyard is a small but growing family business based in the Wairarapa, New Zealand, with an established reputation for making award-winning wines of finesse and complexity. Established in 1986, Gladstone Vineyard was the first of a cluster of boutique wineries established on the old riverbed of the Ruamahanga River at Gladstone. In February 1996, Christine and David Kernohan took over the vineyard. Both were born in Glasgow, Scotland, and emigrated to New Zealand in the late 1970s. Christine took over as winemaker in the late nineties and manages all aspects of the business. She is proud to be one of only three Scottish women winemakers in the world. From the outset Gladstone Vineyard has been a member of the New Zealand sustainable winegrowing association, and Christine's scientific background has been put to good use in applying practical solutions to pest, disease and pollution control, as well as her winemaking.

2011 GLADSTONE VINEYARD Sauvignon
North Island New Zealand
Exuberant and fruity Sauvignon, from Gladstone's Wairarapa vineyards, packed with herbaceous, tropical fruit and zesty character, and yet still quite restrained compared to many.
1 result
Gladstone Vineyard [x]