Nikka Whisky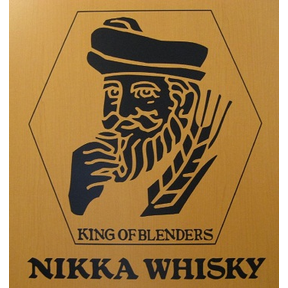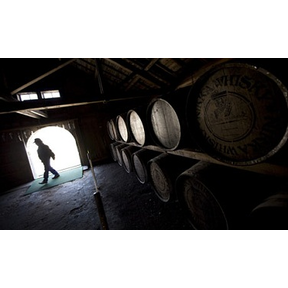 The Nikka Whisky Co. was founded in 1934 by Masataka Taketsuru, who is widely acknowledged as the father of Japanese whisky.
Masataka's family owned a sake brewery that dated back to 1733. Taught early that sake-making is a painstakingly fine art, Masataka studied diligently and trained as a
chemist, preparing to carry on the family trade. However, Scotch whisky captured the young man's imagination and he decided to dedicate his life to it. In 1918, Masataka Taketsuru travelled to Scotland, where he learnt the secrets of whisky-making and met the woman who would become his wife, Jessie Roberta (Rita). 2 years later he returned to Japan with his new bride and worked with
a company to produce Japan's first whisky. It soon became apparent that to produce whisky the way he felt it should be made, he would have to become independent. In 1934 Masataka established Nikka Whisky and built its first distillery in Yoichi, Hokkaido, which he had always considered to be the ideal whisky-making site in Japan. In the decades since Nikka has become a fixture in Japan, known for its passion for quality and flavour.

The Yoichi distillery continues to adhere to techniques such as the use of coal-fired pot stills, and otherwise remains loyal to the whisky-making traditions dating back to its foundation.

TAKETSURU 12 Year Old Yoichi Nikka Whisky
Malt Whisky Japan
70cl bottles
This soft, sweet 'Speyside' style whisky comes from the highly acclaimed Nikka Whisky distillery in Hokkaido, Japan first established in 1934.
YOICHI 12 Year Old Nikka Whisky
Malt Whisky Japan
70cl bottles
This bold and distinctive single malt whisky was distilled and matured at the Yoichi distillery in Hokkaido, birthplace of Nikka Whisky established in 1934. Light, floral nose with touches of green... (

more info

)
2 results
Nikka Whisky [x]