Ruinart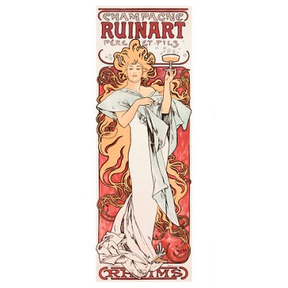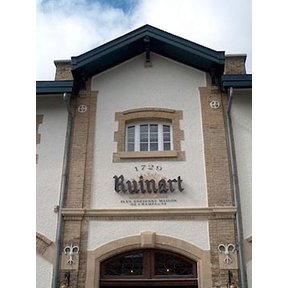 Founded in 1729, making Ruinart the oldest Champagne house, and still to this day one of the very best Grandes Marques available. We have found that Ruinart has a very strong and loyal following, and the introduction of the non vintage Blanc de Blancs to the range an inspired move. It is a truly sublime wine. Owned by the luxury giant LVMH (along with Moet, Veuve and Krug) it is unfortunate that prices have risen over the past few years to the levels that they now stand. However, it cannot be denied that quality has remained very high, and all their wines come in very attractive gift boxes - without being the sort that you feel you are paying too much for, or being wasteful. In short, the wines speak for themselves.

RUINART Brut
Non Vintage France
Characterised by rounded flavours of ripe fruits, this is round and elegant with a very long finish.
RUINART Rosé Brut
Non Vintage Rosé France
Possibly the most elegant of all the rosé champagnes, with a lovely combination of fruit and freshness.
RUINART Blanc de Blancs Brut
Non Vintage France
A gorgeous wine, made entirely from Chardonnay. Elegant, fresh, and beautifully balanced this is simply joyous.