Antinori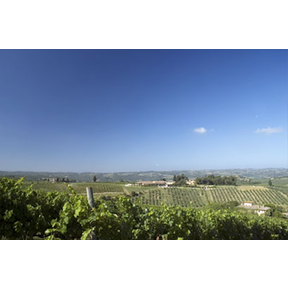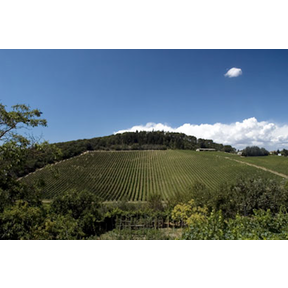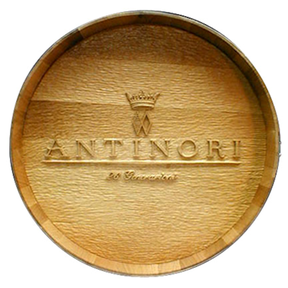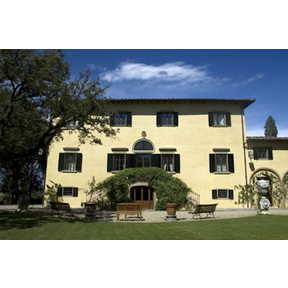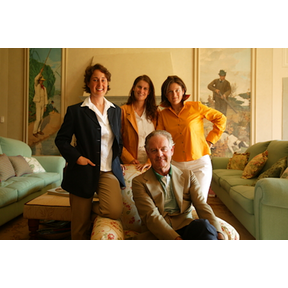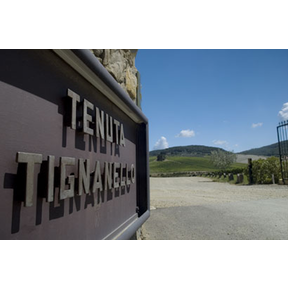 The Antinori family has been making wine for over six hundred years, since Giovanni di Piero Antinori became part of the Arte Fiorentina dei Vinattieri in 1385. Throughout their long history, spanning 26 generations, the family has always personally managed the business making innovative, sometimes courageous choices, always with unwavering respect for tradition and the land.

Today Marchese Piero Antinori is director of the company, assisted by his three daughters, Albiera, Allegra and Alessia.

Tenuta Tignanello, with its famous Tignanello and Solaia vineyards, is situated between the Greve and Pesa valleys in the heart of Chianti Classico exactly between the little villages of Monteridolfi and Santa Maria a Macerata, 30km south of Florence.


2009 TIGNANELLO Antinori
Tuscany Italy
Tignanello is on a roll right now, producing beautiful wines. The 2009 may not be an flashy as the previuos two vintages, but it is beutifully expressive and polished. Drink it young, or hold it for... (

more info

)
2008 SOLAIA Antinori
Tuscany Italy
Solaia is a ten hectare (25 acre) vineyard with a southwestern exposure at 1250-1325 feet (350-400 meters) above sea level and is located at our Tenuta Tignanello estate; the soil is hard limestone-rich... (

more info

)