Sometimes Lea and Sandeman like to do things a bit differently and going to Glastonbury is certainly one of them. The location was the sensational Pennard Hill Farm private campsite and the instruction to supply the wine was snapped up instantly.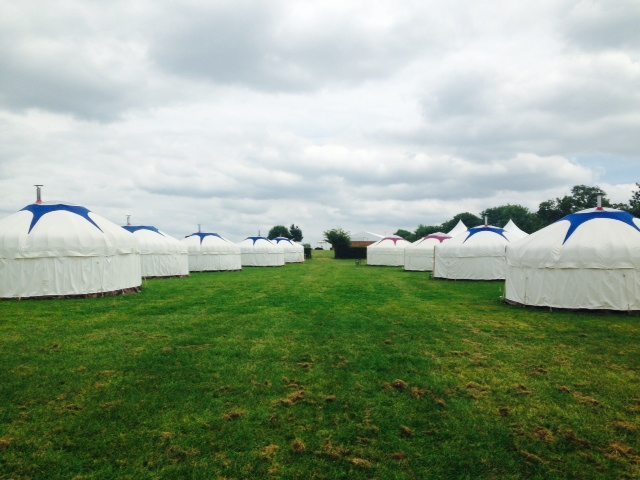 It was decided that a tasting would be held on the Thursday – a good way to let the 130 guests try the selection of wine that would be available to them over the next five days.
The line-up saw 20 of Lea and Sandemans favourite drops including:
2014 SANCERRE Chavignol Domaine Vincent Delaporte

2014 BANDOL Rosé Domaine Tempier

2013 BARDA PINOT NOIR Bodega Chacra

2008 BRUNELLO DI MONTALCINO Fuligni

These were all greatly received by the thirsty festival goers who on the whole were remarkably well educated in wine. The caterers put on some lovely toasted flat bread and irresistible Iberico Ham. This all made for a splendid event.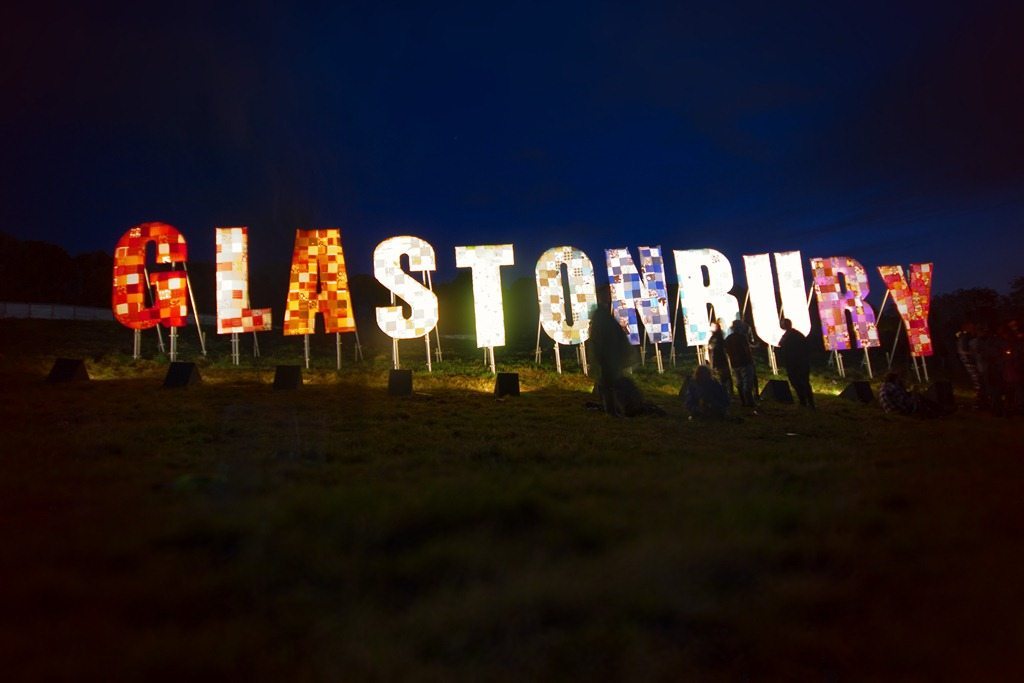 With the tasting over and the cleaning up done – I was offered a ticket for the evening at the Festival. I of course took up the opportunity and had quite the night taking in the sights and sounds of Glastonbury.
The tennis has started just down the road in SW19 and brought the hot weather with it! How long it lasts is another question, but surely long enough to enjoy a mixed case of our summer favorites?
We've selected 6 of our favorite summer wines into this mixed case including 2 bottles of each of our ever popular MiP rosé, it's slightly more devilish brother Petit Diables, plus our two new excellent Spanish whites; the wonderfully refreshing Camina Chardonnay from La Mancha and our bright and lifted Luna Creciente Albariño, both of which offer an alternative, but equally refreshing experience to rosé on a hot summer's day.
Fizz-wise we've added one of our favourites, Jean-Louis Denois' Bulles de Syrah, a superbly balanced blanc de noirs made from pure Syrah in the traditional method that offers something just a little different, plus a new home-grown sparkling wine from Sussex, the Ambriel Classic Cuvée Brut, a beautifully balanced blend of Pinot Meunier, Chardonnay, Pinot Noir which was awarded 16 points by Jancis Robinson, an impressive compliment for an English Sparkling debut!
Wimbledon Mixed Case
Price: 
£170.50
157.20

All wines are also available chilled in our shops:
Chelsea | Kensington | Barnes | Chiswick
We are delighted to have just found this new bodega in the heart of the Rías Baixas. The very essence of a modern Albarino. Bright and lifted – but no tart edges. Just pithy citrus bounce. Lovely texture and weight in the mouth – beautifully balanced floral notes meld so well with the lovely firm peach and harder stone fruits – this just makes you want another sip.
2014 LUNA CRECIENTE ALBARIÑO Viñedos Singulares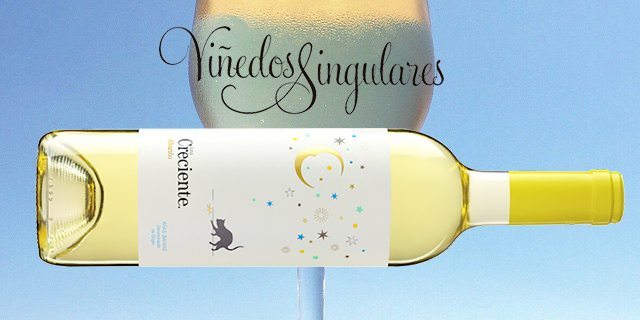 Grapes: Albariño
Colour: White
Origin: Spain, Rías Baixas
ABV: 13%
75cl bottles  £11.95     Case price*  £10.75

Available on-line or from any of our shops
Chelsea | Kensington | Barnes | Chiswick
* Mix any 12 bottles for our case price discount