As attentive readers of earlier blog posts like this one about the 'tango of en primeur' will know, we are avid fans of Denis Durantou, maker of Chateau l'Eglise Clinet. Denis also makes a line-up of considerably less expensive but great value wines from the surrounding appellations, and these are offered today.
Montlandrie, Cruzelles, Saintayme, and La Chenade all come strongly recommended, although my own favourite in the 2010 line-up was the Montlandrie, which is really the epitome of the Castillons I keep saying are brilliant value this year. When I said this to Denis he quickly re-shuffled the order of the bottles in the tasting, and said "this is how I rate the terroirs of my properties" The new order had Montlandrie second only to l'Église Clinet itself, and above Cruzelles and even La Petite Eglise.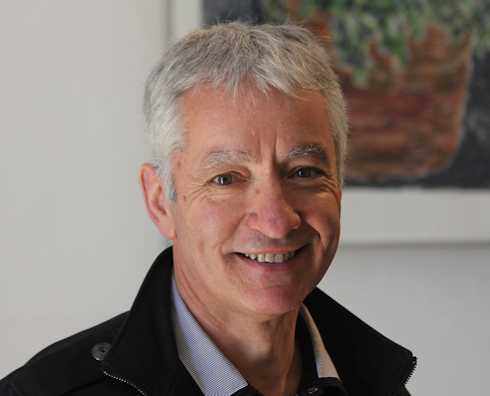 Also out today is the old traditionalist favourite Potensac, a wine which showed well in a fairly classical and austere Médoc style, and Fombrauge, a good value solid modern Saint Emilion from the owner of Pape Clement, which is offered sensibly down a little on last year's price.