Bordeaux 2011 – around a £tenner, and one a bit more
Below is a short list of wines selected from those so far on the market which seem to me to offer the 'no-brainer' bit of this (and any other) vintage.
For those labels that have depressingly come to be known as 'investment-grade' wines, there may have no level to go out which will satisfy the bargain hunters this year. Without Robert Parker's notes to guide them most 'investors' will be unwilling to commit. It is also unlikely that this year will yield sudden exponential growth. We will not really know until a few more prices are announced, but if investment is your goal do remember that it is not always the obvious 'great' vintages which show the best price appreciation – ask anyone who bought 2004 first growths from us.
For wines bought only to drink, Bordeaux still offers many choices which, tarred by the image of the overpriced 'gold rush' wines, are struggling to sell a a price level which would be called reasonable even in the struggling-to-be-fashionable Languedoc or Rhône. This weird dichotomy in the market means that some of these wines, bought en primeur, when margins all round are at their tightest, are a great opportunity for the value-minded drinker. For example, amongst the properties offered below, Pierre Taix's 2008 La Mauriane was offered in May 2009 at £115 per case in bond, which with duty and VAT at today's rate works out at around £14 per bottle delivered. The current price in our shops is £22.95 per bottle. It's a decent saving, I'd have thought, and an investment in future pleasure.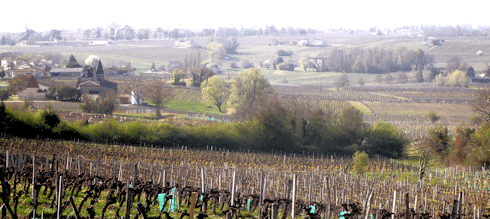 Pierre Taix takes a vast amount of trouble over this micro cuvée, including using the same Stockinger foudres that are used by Remi Jobard and also by Domaine Tempier to give a very 'straight' restrained oak effect.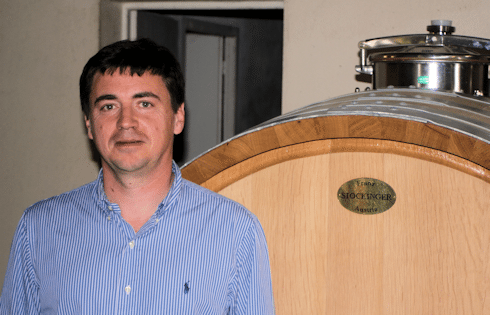 Similarly Stéphane Dief's amazing Medoc micro-cru, Clos Manou, is £160 in en primeur, but retails around the £30 per bottle mark when shipped.