For west Londoners tonight is Barnes Late Night Shopping evening, when the High Street will be buzzing and as usual the best mulled wine will be at Lea & Sandeman – come on down and enjoy the festive atmosphere – it's only going to be raining lightly, which, if this morning is anything to go, by means unnoticeably, especially if you have some of our famous mulled wine inside you.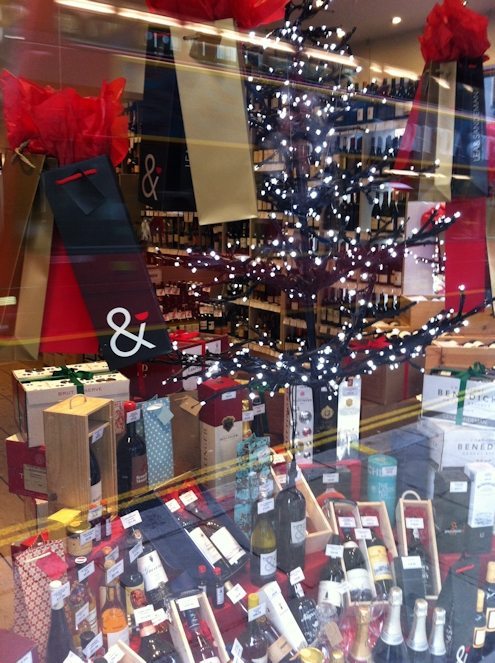 On Saturday all the shops will be stuffed with stock and helpful staff and we very much look forward to seeing you – Chelsea-ites remember the yard in Cavaye Place behind the shop on 170 Fulham Road for easy loading.
On Sunday the Chiswick shop will be open (11-5)
If you don't want to brave the weather (but really, it's very mild) all our Christmas offers are available online. If you missed our online offers email, you can catch up here. Delivery-cut-offs below, but you can always click and collect – just have your web order delivered to the shop of your choice.
Christmas Delivery Cut off times:
Please note our following cut off times for Christmas deliveries:
All countrywide orders ( outside M25 ) received up to midnight on Tuesday 17th December.
All Greater London orders ( inside M25 ) received up to midnight on Saturday 21st December. (If to offices, bear in mind many will be closed during the following week).