With the arrival of September and some convincingly Autumnal weather it's time to wrap up our summer sale, but every cloud has a silver lining and this is a great opportunity to stock up for the months ahead, so have a good dig around as there's still lots of great bargains still to be had including, but certainly not limited to:
– Last Mip in town! [Shops only] A number of MiP Methuselah (6 litres) down from £195.00 to £120.00, first come first served!
– If you can't be tempted by any of our excellent grower champagnes, we have also added a very limited quantity of Veuve Cliquot Champagne at a ridiculous £26.50 a bottle, but be aware that some bottles may have scuffed labels, but it's what's in the bottle that counts…
There's plenty of other bargains on our website and in our 4 shops so do get stuck in online or drop by your local shop before we pack up the Summer Sale at 6 pm tomorrow (Wednesday 2nd September).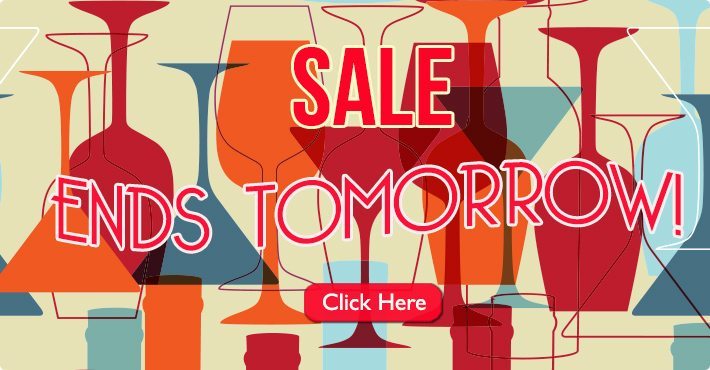 Chelsea | Kensington | Barnes | Chiswick
Best wishes,
The Lea & Sandeman Team