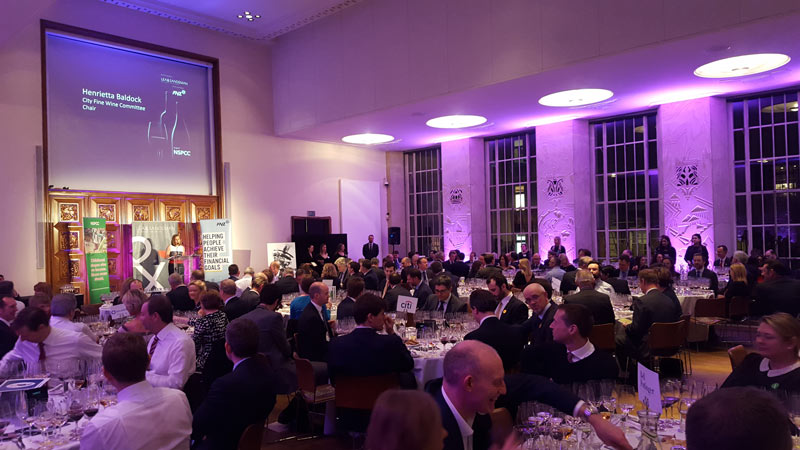 A fantastic amount of money raised for a truly worthy cause.
Lea and Sandeman have now been involved with the NSPCC and City Fine Wine Challenge for over a decade and this year the event raised an astonishing £200,000! This is a significant increase on last year and something about which everyone involved with the event should be very proud.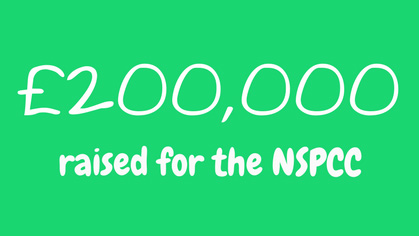 This year, the City Fine Wine Challenge was raising money for the NSPCC School Service. The money raised will see 67,000 children visited at school, and help to prevent them from becoming victims of abuse, and assist those who are victims.
A special thank you to Quiz Master Richard Hemming MW and Auctioneer Charlie Ross who set the tone for a great evening of entertainment.
THE QUIZ
Why not give them a go?
If you didn't attend the event, and you are wondering what you missed, then never fear, some of our favourite questions are below!
Tonight you have enjoyed wines from Burgundy, the Douro Valley, the Langhe Hills of Piedmont and, now, the Loire Valley.  What do all these areas have in common?
a) Bill Gates owns a vineyard in each one of them
b) production of rosé wines is forbidden
c) they all make more red wine that white wine
d) they're all UNESCO World Heritage Sites
Tonight, we present some of the finest wines available from LEA & SANDEMAN.  But in which film does one of the lead characters demand "We want the finest wines available to humanity. And we want them here, and we want them now!" ?
a) A Clockwork Orange
b) The Godfather
c) Pulp Fiction
d) Withnail & I
Midway between the Douro and Lisbon is the town of Fátima where, in 1917, the Virgin Mary appeared to three shepherd children.  An animated film will be released this year to mark the centenary of the events.  Who is voicing the part of Pope Francis?
a) George Clooney
b) Ricky Martin
c) José Mourinho
d) Cliff Richard
Tonight you have enjoyed wines from Burgundy, the Douro Valley, the Langhe Hills of Piedmont and, now, the Loire Valley.  What do all these areas have in common?
a) Bill Gates owns a vineyard in each one of them
b) production of rosé wines is forbidden
c) they all make more red wine that white wine
d) they're all UNESCO World Heritage Sites