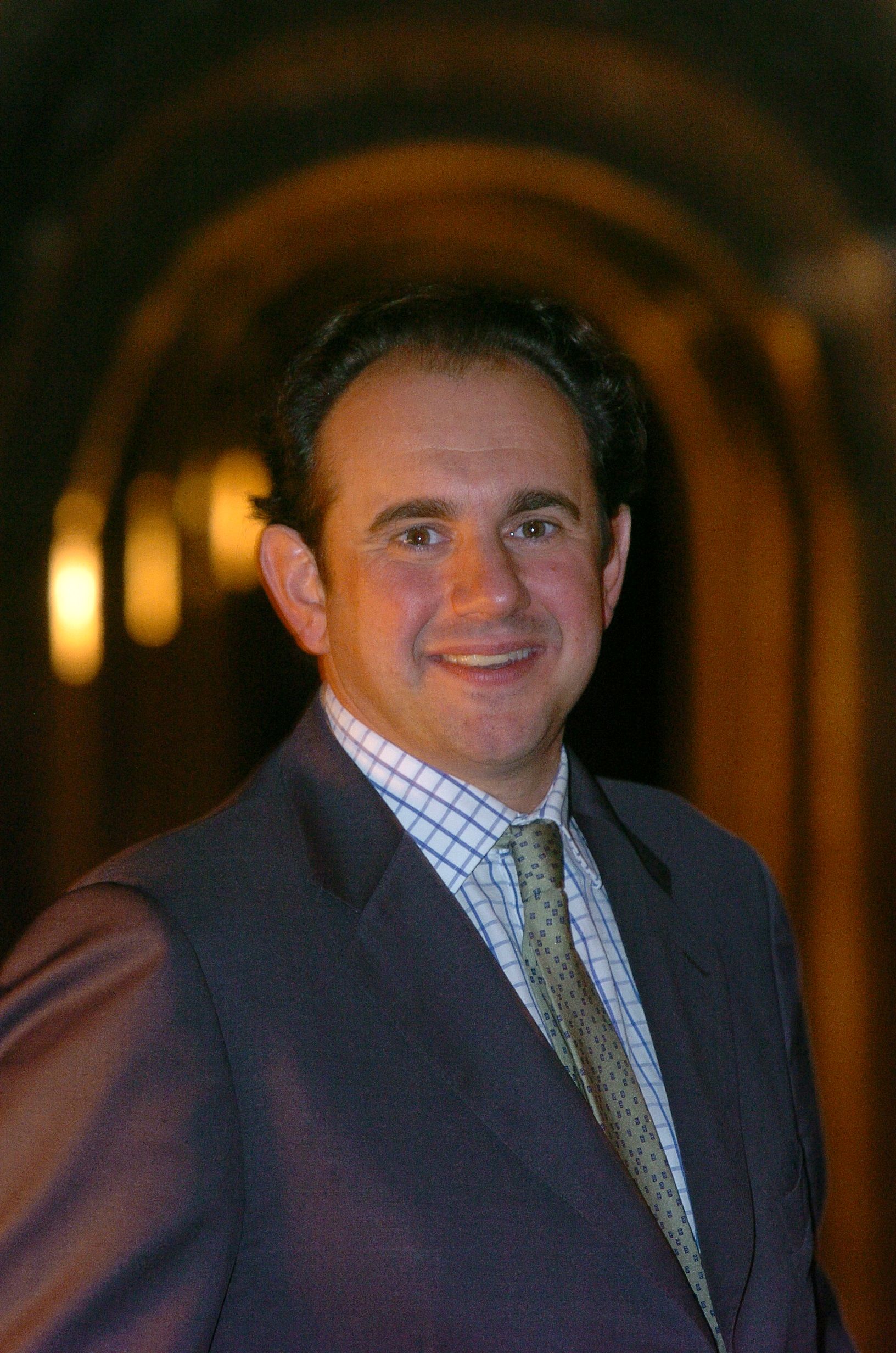 Champagne Pol Roger
France, Champagne
Champagne Pol Roger is one of the very few remaining houses still owned and run by the founding family, who remain responsible for the winemaking and selection of the cuvées each year.
Originally founded in Aÿ in 1849 by Pol Roger, the firm then moved to Épernay in 1851. The First World War had a huge impact on the firm, putting any expansion plans to rest, and Prohibition in America made exports much more difficult.
During the Second World War when the Germans occupied France, all production and buying of Champagne was controlled by the Wehrmacht.
However, the War caused Winston Churchill to become a prominent figurehead throughout the world, and his love of Pol Roger was widely known. So much so that the House created their special Cuvée Winston Churchill in 1975.