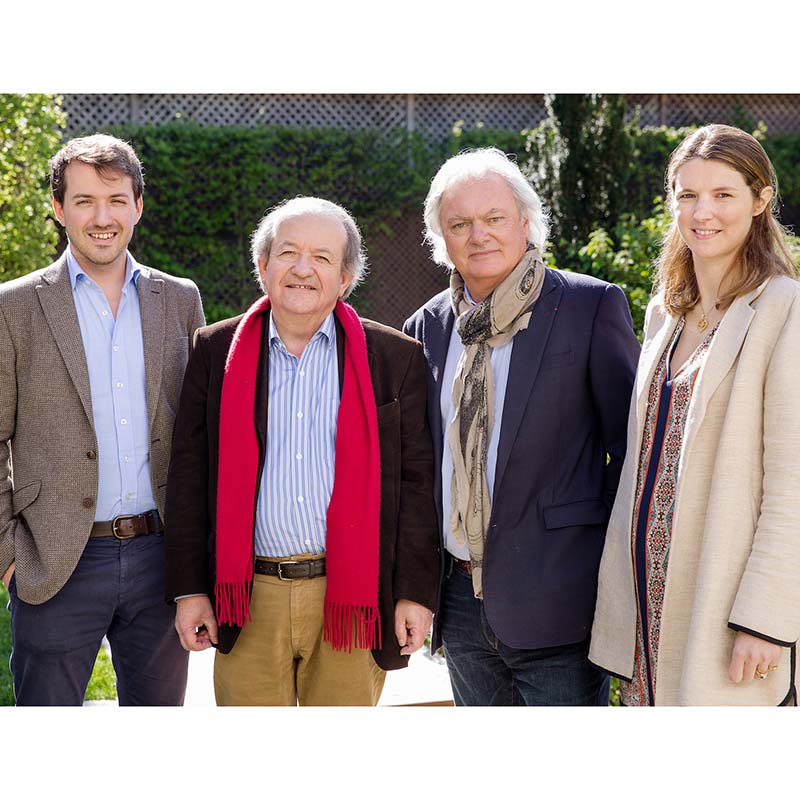 Château Angélus
France, Bordeaux
The name Angélus supposedly derives from that of a particular vineyard where devout winemakers could hear the Angélus bell tolling from all the town's churches.

The estate was brought by the present owner's great-grandfather, Comte Maurice de Boüard, in 1921. He also owned another property Château Mazerat, and after World War II his sons united the two estates under its present name.

The next generation took over in the form of the dynamic Hubert de Boüard, a graduate oenologist from Bordeaux university, in 1985. Hubert felt that the Château was underperforming, and he has worked hard since to re-energise the property, aided by his cousin Jean-Bernard Grenié. Their commitment and investment was rewarded in 1996, when the Château was promoted to a Premier Grand Cru Classé.

Hubert's daughter, Stéphanie de Boüard-Rivoal, joined the team in 2012, and his nephew, Thierry Grenié de Boüard in 2016. Together they represent the eighth generation of the family to run Angélus.