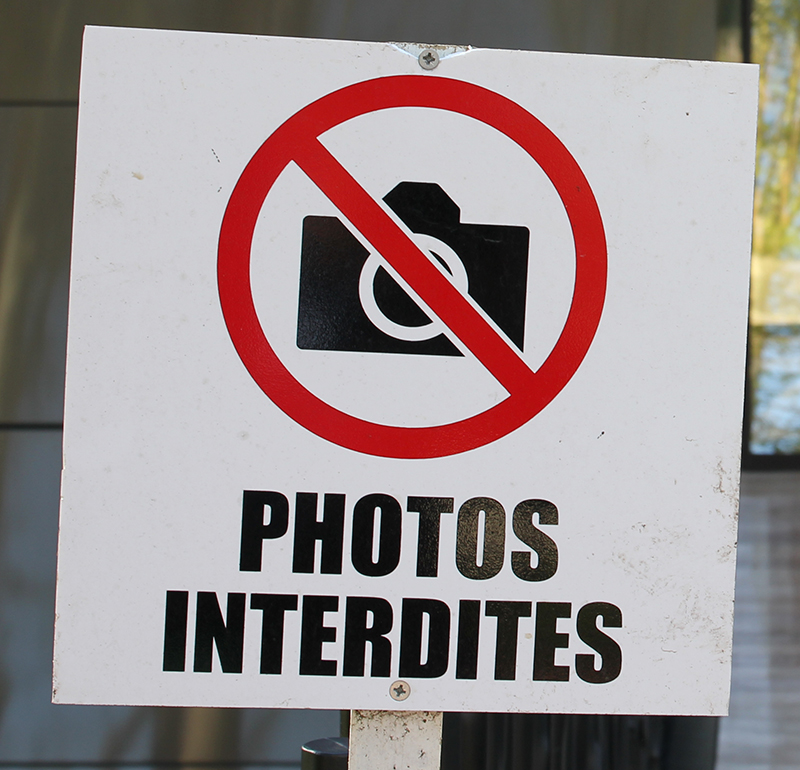 Château Les Carmes Haut Brion
France, Bordeaux
The core of this property is a five hectare vineyard, the only one with an address in Bordeaux itself, Carmes Haut Brion (although neighbouring Haut Brion and co. in Pessac). The little vineyard of Carmes HB, with a dominance of Cabernet Franc - very rare in the area - is planted at a high density of ten thousand vines per hectare. It was once part of Haut Brion, but was given by its owner to an order of nuns, the 'Carmes Blanc', hence the name.

When it was bought by property developer Patrice Pichet in 2010, the vat room consisted of three huge vats, one for each grape variety. Since then the vineyard has been completely restructured, and a new winery has been built.

Pichet has also bought one half of a property called Le Thil, and renamed it the 'Clos des Carmes'. As such it is not a second wine, but an entirely different property. The other half was bought by Smith Haut Lafitte.

M Pichet has also built a rather beautiful new chai, designed by Philippe Starck and the architect Luc Arsène-Henry, which resembles a cross between a submarine and a dreadnought battleship. We'd love to share a photo but it has been firmly embargoed until the unveiling date of the 28th of June 2016.

the winemaker/general manager is Guillaume Pouthier, who previously worked at Chapoutier in the Rhone, and he has brought with him the technique of using up to half whole bunch fermentation, creating layers the destemmed and whole bunch fruit in the vats. One to watch.