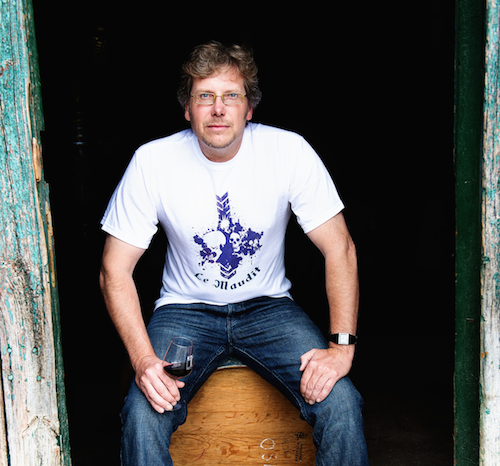 Domaine Treloar
France, Languedoc-Roussillon
http://www.domainetreloar.com/
Living and working in New York on the 11th of September 2001, just one block away from the World Trade Centre, changed forever the lives and the direction of the future, for Jonathan & Rachel.
They realised that life was to be lived and cherished and that the corporate rat race was not the 'be all and end all'. So, they moved to New Zealand Rachel's homeland and put together a new life-plan.
Here Jonathan went back to school - to Wine University at Lincoln, where he qualified as a Viticulturist and Oenologist. He graduated top of his class. He quickly got some great jobs wine-making in New Zealand and honed his skills rapidly.
Then came the hunt for their own vineyard - which led them to this sunny, wild corner of South West France and Domaine Treloar was born. With just 9 Hectares this is small, but high-quality, artisan wine-making is what they do - and the results are deeply impressive. Poised wines that speak of the place they come from. Characterful and textured, these fine wines are a long way from the norm in this part of France, where flesh, flab and extraction often win out over finesse and drive.
Treloar is Rachel's maiden name and her Maori and Cornish ancestry is reflected in the estate's name and their logo.
'Here in the Roussillon we bring together a passion for good wine, New World techniques and the wonderful local terroir.'
'Our aim is to make the best wines possible from every vintage' - Jonathan and Rachel