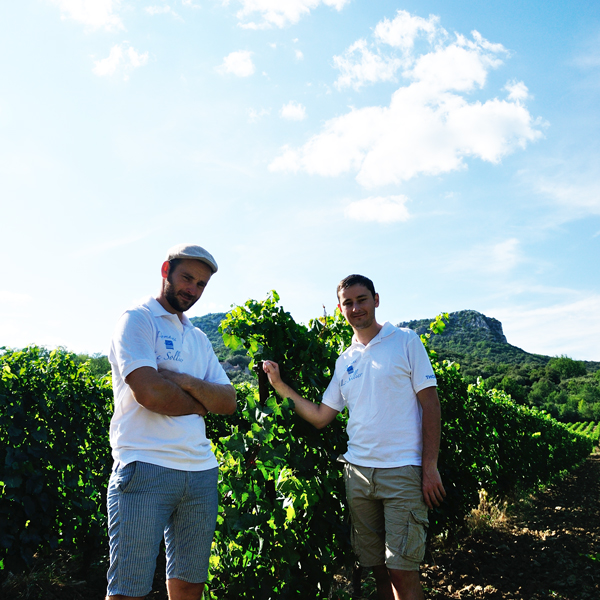 Domaine le Sollier
France, Languedoc-Roussillon
https://www.domainelesollier.fr/
Domaine le Sollier is the most westerly domaine in Duché d'Uzés in the foothills of the Cévennes based in the village of Monoblet. A largely calcareous mountainous terrain, the Cévennes enjoys a Mediterranean climate of hot days, balanced by cool nights.
What marks out le Sollier is that it lies on a fault, so the 12.5 hectares of vineyards, farmed by Nicolas Olivier and his brothers, have a mix of different soils. Sandstone, marl, limestone and dolomitic deposits are well drained and allow Nicolas to produce eye-catching wines of great purity.
Low intervention winemaking with minimal sulphur, these are beautifully detailed wines of great persistence and immense drinkability.