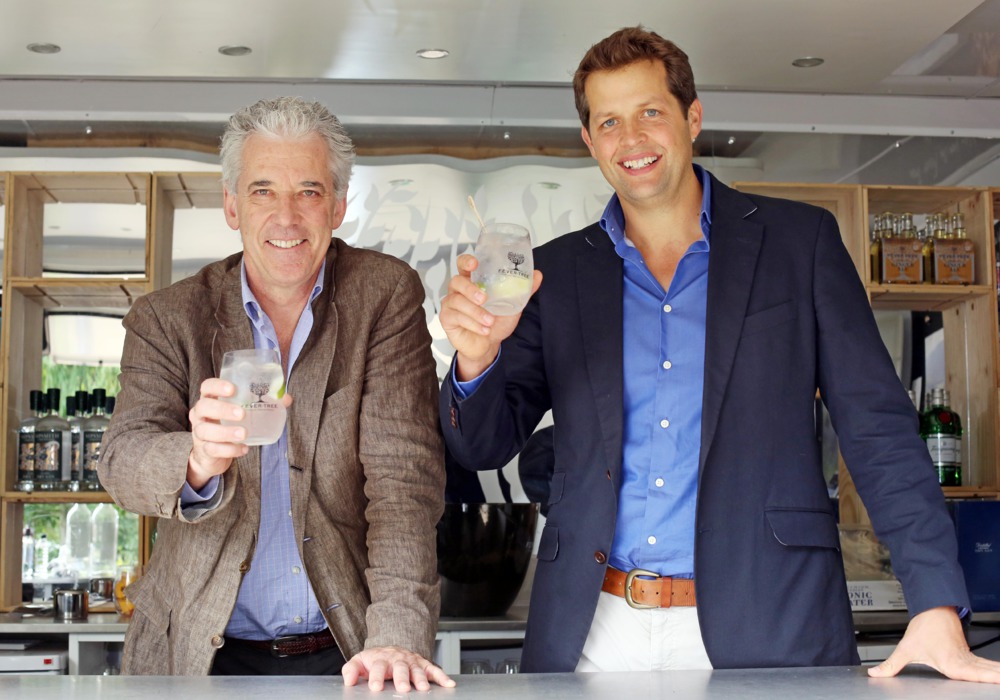 Fever Tree
Named after the colloquial term for the Cinchona Tree, which contained quinine in its bark used for the treatment of Malaria, or 'fever' as it was known, Fever Tree was founded by Charles Rolls and Tim Warrillow in 2005.
Charles Rolls, who ran Plymouth gin, and Tim Warrillow with a background in luxury foods, decided to analyse the composition of mixers after attending a tonic tasting.
After discovering the majoriy were filled with artificial sweeteners and cheap orange aromatics, they saw a market for a more natural tonic that enchanced the flavour of the gin, particularly with the growing emergence of artisan gins.
The highest quality of quinine was found on the Rwanda Congo border and blended with eight botanical flavours, spring water and rare ingredients to create Fever Tree Tonic.