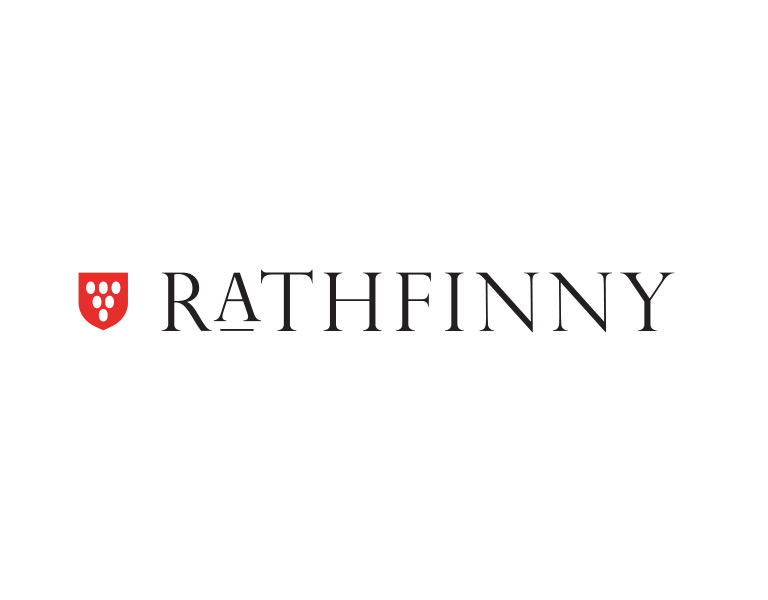 Rathfinny
United Kingdom, English Sparkling Wine
https://rathfinnyestate.com/
In 2018, the Sussex estate of Rathfinny launched its first two sparkling wines from an ambitious project started in 2010. Following a successful career in the city, owner Mark Driver and his wife Sarah, set about building from scratch a world-beating wine estate. They have not flinched from this ambition and have patiently waited 8 years to release there first sparklers.
Located on chalk rich soils in a perfect basin near the sea in Sussex's South Downs it is an ideal spot. With a great team put in place and a long-term vision all is auguring well for the realisation of the Drivers' dream.
In 2019 we have seen the second releases and there is a huge amount to admire. Poised, intense and seriously drinkable wines from this very convincing set up.
A superb new edition to our burgeoning selection of English greats and located in the South Downs of Sussex between Brighton and Eastbourne, Rathfinny sets its sights confidently from the start. Right now there are 185 acres of vines but a further 215 acres are to be planted by 2021.
(The photo sequence shows a year in the Rathfinny vineyard.)
As we reach the crown of the hill, a green and pleasant Sussex landscape is revealed: a sun-soaked, slanting bowl of 600 acres, protected from the prevailing winds by an escarpment of National Trust land. In the distance, blue and magnificent is the English Channel. This is Rathfinny Estate ... soon to be England's largest vineyard. Victoria Moore, The Daily Telegraph (Mar 2018)