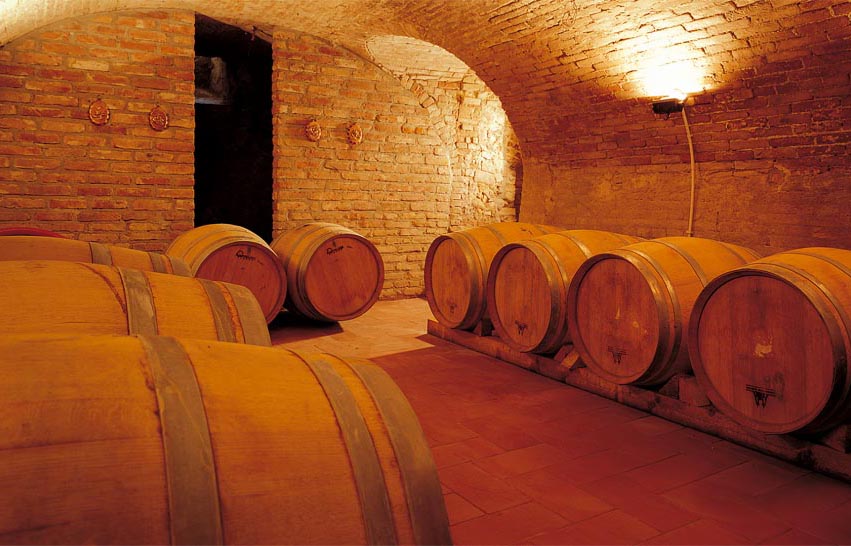 Tenuta la Marchesa
Italy, Piedmont
The villa 'La Marchesa' after which this estate is named was built in 1750 by the owners at the time, a Genovese banking family, in order to keep their daughter happy for her forthcoming wedding day. It is now in the hands of the Giulini family, who have installed a brand new wine cellar with the most up to date vinification techniques, whilst maintaining the character of the original villa. Situated a mere 40 km from the sea, the soil on the estate is a clay/limestone mix and greatly influences the character of its wines. You can visit their website here.
Lea & Sandeman review
After a brief flirtation sometime around 1998, we have kept on visiting this estate's wines and this year we took the plunge again - and both the white label and the superior cuvée have found a real following for their bright floral and apple fruit character.
L&S
(Sep 2014)