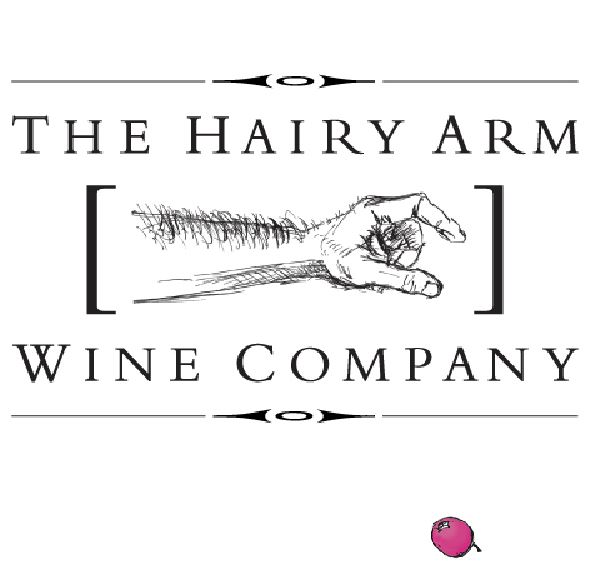 The Hairy Arm
Australia, Victoria
https://www.instagram.com/hairyarmwine/
The Hairy Arm Wine Company came about when Steven and Natalie Worley started producing small parcels of Shiraz from a carefully selected site in Sunbury, Victoria in 2003.
In 2001 Steve had left his career as an exploration geologist to study viticulture and oenology. This was a long held dream of applying his love of earth science to the crafting of exclusive batches of premium wine from special sites.
The first vintage was in 2004 and consecutive vintages with the exception of 2006 have led to Hairy Arm reaching a 5 star rating in the number one Australian Wine guide in 2014.
Focus in the vineyard and minimal intervention in the winery ensure these wines tell a real story of provenance. Steve selects small parcels of fruit from long-term lease vineyards in Sunbury and Heathcote for the Hairy Arm Wines. In 2010 a small patch of 4 rows of Heathcote Nebbiolo was secured too, on a long term basis and it was this unusually fresh style of Nebbiolo that first caught our eye.
The vineyards are fully managed by Steve, using his professional and academic geological background in soil management he not only selects the best plots but also knows how to maximise the land depending on its specific geological make-up.
Using crushed Abalone shells over the topsoil provides a clever, naturally reflective surface to bounce the suns rays back to the vines, to enhance ripening in the cool windswept vineyards of Sunbury.
Small batches of Shiraz and even smaller amounts of the Nebbiolo are made and the wines are extremely limited, but a natural wine making philosophy is adhered to, with minimal intervention and only very limited filtration. The wines are raised only in Burgundian Remond Oak Barrels and then an extra bit of time for bottle ageing too before release. This patience and attention to detail is just another factor in making the Hairy Arm Wines quite so unique and individual. We are delighted to have these great wines on the list!
Steven Worley graduated as an exploration geologist, then added a Master of Geology degree, followed by a postgraduate Diploma in Oenology and Viticulture. Until December 2009 he was general manager of Galli Estate Winery, The Hairy Arm having started as a university project in '04. It has grown from a labour of love to a commercial undertaking; he has an informal lease of 2ha of shiraz at Galli's Sunbury vineyard, which he manages, and procures 1ha of nebbiolo from the Galli vineyard in Heathcote. The hairy arm, incidentally, is Steven's. James Halliday - winecompanion.com.au (Mar 2019)