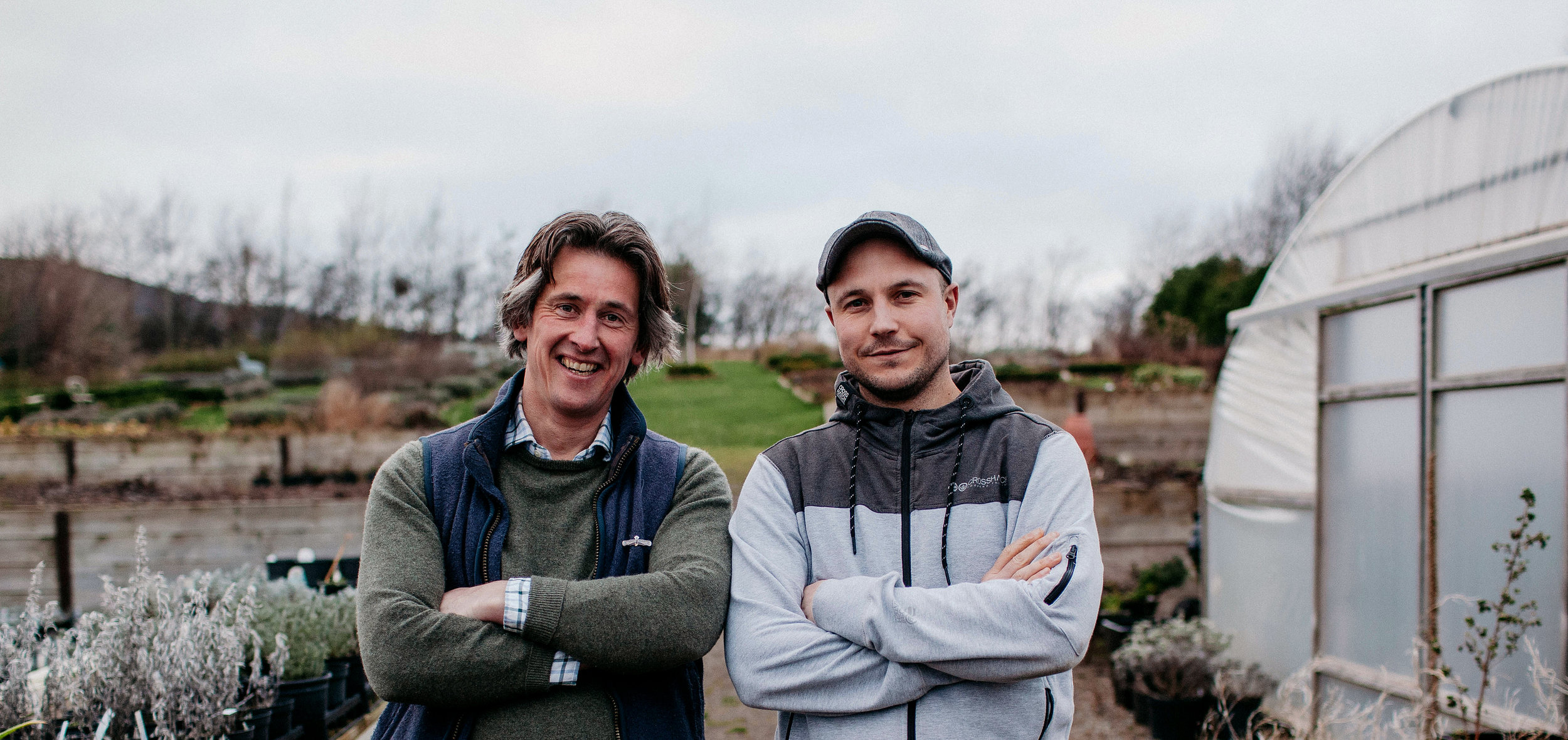 The Old Curiosity Distillery
United Kingdom, Scotland
Hamish Martin thought he'd turned his back on the drinks' business when he swapped the wine trade for growing herbs on a derelict site outside Edinburgh that went on to become The Secret Herb Garden. Here, over 600 herbs are grown for multiple purposes with some of Edinburgh's finest restaurants sourcing herbs from Hamish.
In 2016, Steve Ross joined the business, initially as a volunteer, to learn more about herbs. Being a mixologist and bar owner, it was fairly inevitable that their thoughts would turn to gin and The Old Curiosity Distillery was founded in 2017.
See founder Hamish Martin explaining the beautiful, natural way they work here:
The first product off the stills was the Apothecary Rose gin - Hamish has the largest plantings of apothecary roses in the UK - but other gins followed and continue to follow. All are made with the freshest of botanicals and all colours and flavours are entirely natural.