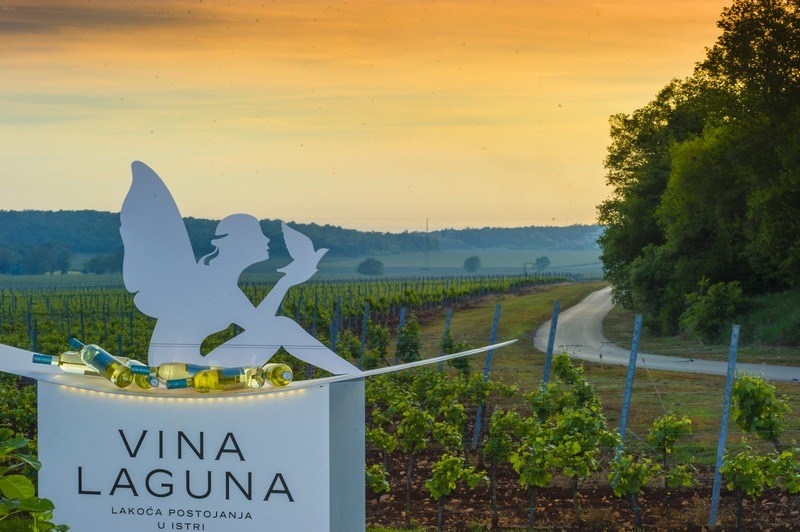 Vina Laguna
Croatia, Istria
Vina Laguna hails from the Istrian Peninsular, opposite Venice at the northern end of the Adriatic sea. Grapes are drawn from a variety of soil types, dependant on grape variety, and benefit both from the warm influences of a Mediterranean climate and the cooling breezes of the southern Alps.
Other reviews and comments
The vines are grown in the typical coastal red Istrian soils where the Mediterranean climate is lightened by both maritime and Alpine influences. 'Merlot really thrives here and Cabernet can give excellent results in warm years,' says winemaker Milan Budinski, a veteran of vintages in California's Napa, Sonoma, Chile's Maule and San Juan in Argentina. Since independence and war, Vina Laguna has been fully restructured, including the planting of more than 450 ha or vineyards. The winery in Poreč used to be a Cantina Sociale (co-op), set up when the area was under Italian control in 1943. During the days of Yugoslavia, it was one of the biggest in the country. Now Vina Laguna pursues lightness, its wines designed to partner the fresh Istrian cuisine. The winery is a notable specialist in Malvazija Istarska, which accounts for 60% of its production.
Decanter World Wine Awards 2015
(Jul 2015)