Today sees the release of a fine Pomerol, Château la Conseillante.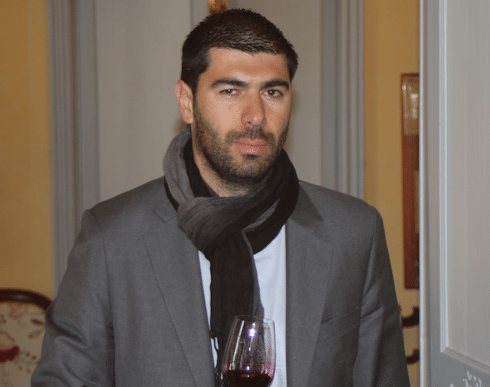 Under the intelligent directorship of Jean-Michel Laporte, La Conseillante is a property which has gone from strength to strength, and in this is a wine that all the critics liked a lot – all except Robert Parker who gave it a rather measly 88-91. However Neal Martin, also on the eRobertParker website, gave it a whopping 94-96, writing that it is 'a 'controlled" La Conseillante" with just a elegant, beautiful finish'. At £780 it is only a little bit cheaper than the current market price of the Parker-95-rated 2008, so you have to be prepared to believe in Mr Martin to think that this is a really fantastic buy now. On the other hand the price is down over 50% on the 2010, which is sort of what we've been asking for all along, so on balance, this looks a not completely unreasonable buy for lovers of La Conseillante.
Also out today is Gruaud Larose at £395. I cannot get very fired up by this wine and at this price I'd simply point you at Lagrange, which is a significantly better wine, and say have a case of Sénejac with it for virtually the same money.
The second to last of the Sauternes (since we are still yet to hear from Yquem), de Fargues is out today at £780.
Today's other releases include the rare Cos d'Estournel Blanc at £230 per six, Feytit Clinet at £380, Clos l'Eglise at £320 per six. I can't be bothered with the rest because the prices are insane: Branon £510 – ha ha ha ha ha ha ha call the men in white coats.