Rather too many wines at once today – the Lafite stable, which of course includes the top Pomerol l'Évangile topping off a little rush of releases.
A shame because there are some stories here – Jean-Luc Thunevin's Valandraud (£895) has been elevated to 1er Grand Cru Classé status from this year, and is a fab wine if you are into this sort of modern style – it is done with real panache. This is a whole 40% less than last year, and I do recommend it, although you need to like this full-on style.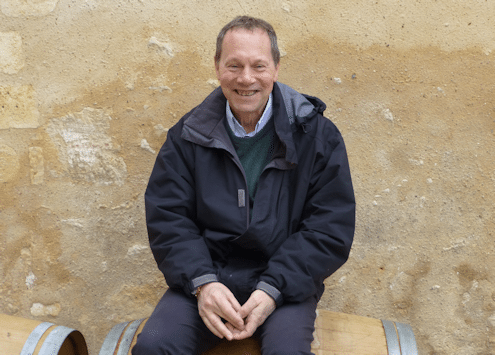 L'Évangile, in common with many of its Pomerol neighbours, is dramatically successful in the vintage. It has been coming up under the stewardship of regisseur Jean-Pascal Vazart, and the 2012 is a cracker – with a penetrating freshness which is uncommon in the vintage. Offered at £1150 a dozen or £575 per six bottles.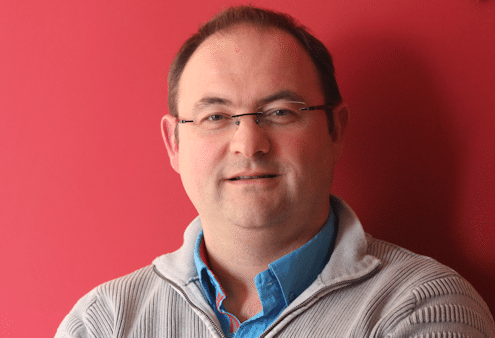 Carmes Haut Brion (£345) is under new management and has made the best wine I have ever tasted from here and which I was looking forward to recommending, but the price is a little higher than I'd hoped. The new winemaker used a technique learned while he was at Chapoutier in the Rhone, layering whole bunches and de-stemmed berries in the vats. The result is plump and dark, full of fruit and savour, an impressive wine, if not, on my tasting, massively long, but many of my Bordeaux contacts whose taste I trust have waxed lyrical about this vintage here – as well as its proximity to Haut Brion, its excellent terroir which has previously been underwhelmingly represented by the winemaking, one even suggesting that, unclassified as it is,  that it should be considered a potential future Pétrus of Pessac-Leognan! You heard it here first. Certainly its a very attractive wine which stands out in this vintage, so might be worth a punt.
Duhart-Milon was also offered this afternoon, at a price of £575 per dozen ib. A lovely wine, it is still a little hard to get one's head round the effect of China on the market, and when one remembers that the 2008 was offered at a£275 per dozen, somehow this does does not look a steal – but – it is true that the 2008 was a bargain and we called it as such at the time, and this is a lot less than the over £900 a case prices of the 2009 and 2010 vintages at release.