We are delighted that the sun is back in the heavens and all is well, and present the rosés that have arrived so far this year. The ranges from Guillaume Philip and Domaine Sainte Lucie and Domaine des Diables are as stunning as ever. New this year is the new blend and remodelled Rosé BonBon from Guillaume's own 'Domaine des Diables' (the domaine Saint Lucie belongs to his in-laws the Fabres).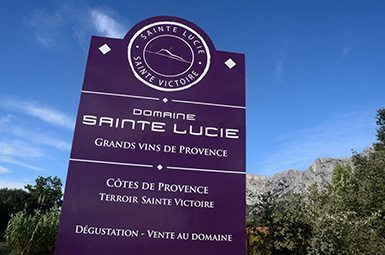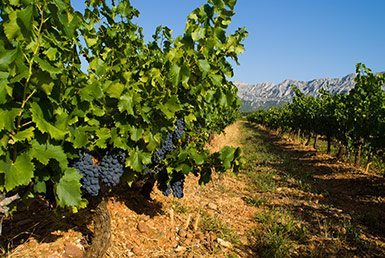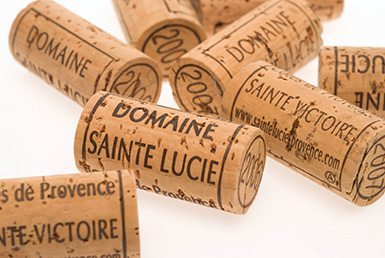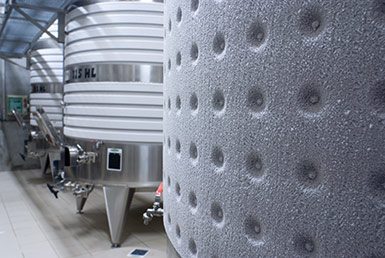 You could just dive in and buy a case or two of the legendary Domaine Sainte Lucie MiP Rosé, our best selling number that flies out of the door the moment the sun ventures out (or even before):
MiP Made in Provence Rosé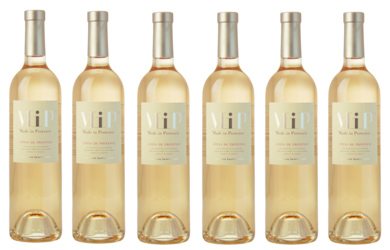 Tasting note: 'Vanishingly pale pink colour, which seems to have such appeal today, but with fabulous flavours of wild strawberries, creamy acidity and a long, crisp, dry finish. This can be drunk all too easily on its own, but will match many different food types.'
Or upgrade to its slightly paler yet more savoury cousin:
Made in Provence! Premium Rosé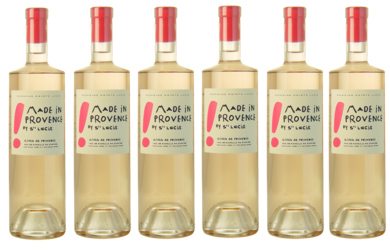 Tasting note: 'The Premium cuvée has not only the groovy bottle and the shocking pink cork, but also a bit more Syrah, a very slightly more defined colour and crispness to the definition of scented, totally fresh raspberry fruit.'

To mix things up a little and make life easier, we've also put together a super 6 bottle 'Summer Rosé mixed case' that can be delivered tomorrow if you live in London or in time for the weekend throughout the South East. Elsewhere you may have to wait a little longer to taste the real delicacy and joy in these juicy, fresh and subtle wines, but with spring in the air and summer round the corner, it's time to get some in. We've also included the Bandol Rosé of Domaine Tempier, which has a claim to be the best rosé in the world.
Summer Rosé Mixed Case Offer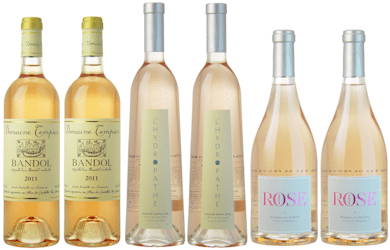 2 x 2011 BANDOL Rosé Domaine Tempier
2 x 2012 L'HYDROPATHE Élite Rosé Côtes de Provence Sainte Victoire Domaine Sainte Lucie
2 x 2012 ROSÉ BONBON Côtes de Provence Sainte Victoire Domaine des Diables
Please remember that these prices are only available until our obligatory duty rises kick in this weekend.
All prices above are Duty Paid ex VAT, and don't forget we offer free nationwide delivery on all orders over £100.
You can also browse our complete list of Rosé wines below.