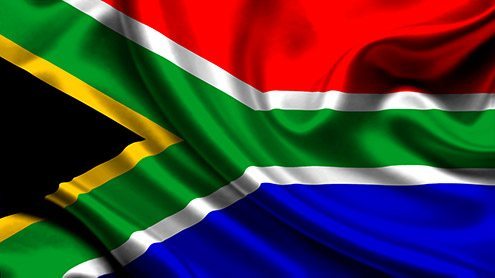 There are still some spaces left at next week's South African Tasting. Should you be in the mood for a some crisp and refreshing white (most of which, perhaps counter intuitively, aren't Chenin Blanc); an array of finely textured reds (to the relief of many, not from Pinotage, except one that really is worth trying) and an outstanding sweetie, then advance just £15 to us to secure your place.
You can call us with card in hand, or pop in and see us to book your place. If you spend £50 on the night we'll hand you your £15 right back.
The Wines of
SOUTH AFRICA
Wednesday 19th February – 8pm
For more information you can see our original invitation here and also follow us on Twitter & Google +.
Directions to our Chiswick shop can be found here.
It's all very informal, but very informative and we'd love to see you there.
Andrew, Antoine & Peter