UPDATE 08/08/16: You can view our complete Loire Wine List on our website here.
Loire Valley Tasting

Wednesday 23rd April – 8pm
Lea & Sandeman: 167 Chiswick High Road, London W4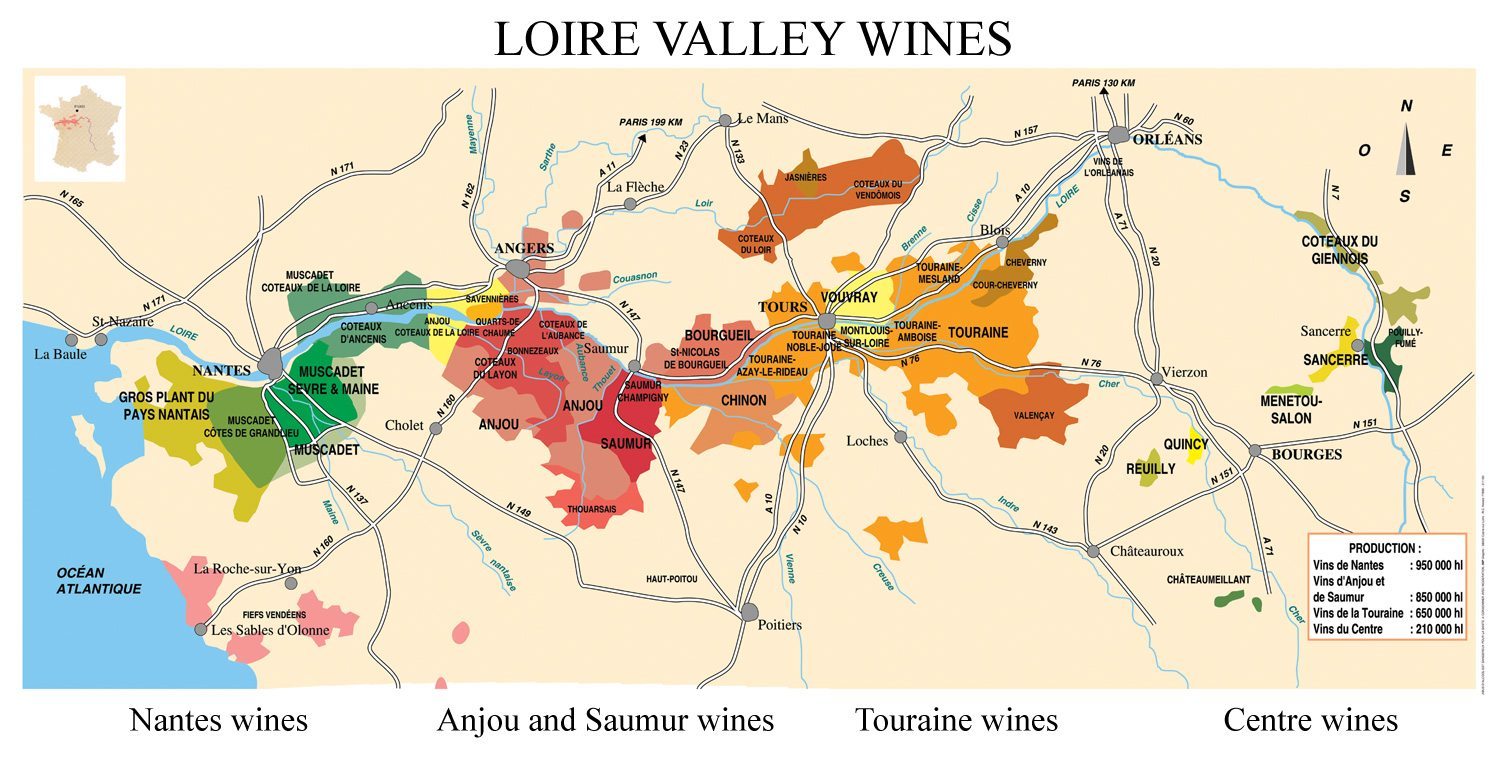 With the days getting longer and warmer (hopefully), this Spring-like Season calls for wines from the Jardin de France.  The majestic beauty of France's longest river immediately calls to mind white wines – from crisp classic Sancerre at one end (actually nearer the middle, but let's not split hairs)(oh, go on, let's) to the flinty minerality of Muscadet at the other.
But, along the way, there is elegant and refreshing rosé – surely Sancerre Rosé must be one of the classic rosés and one of the few to seriously challenge the absolute pre-eminence of Provençal rosé.  And the interesting tap gets turned on fully with the reds – light elegant Bourgogne-esque Pinot Noirs and fascinating (and not always quite so light) Cabernet Francs, perhaps even a touch of Gamay.  There'll be a fizz, of course.  And, the pièce de resistance, some lush and seductive sweet wine.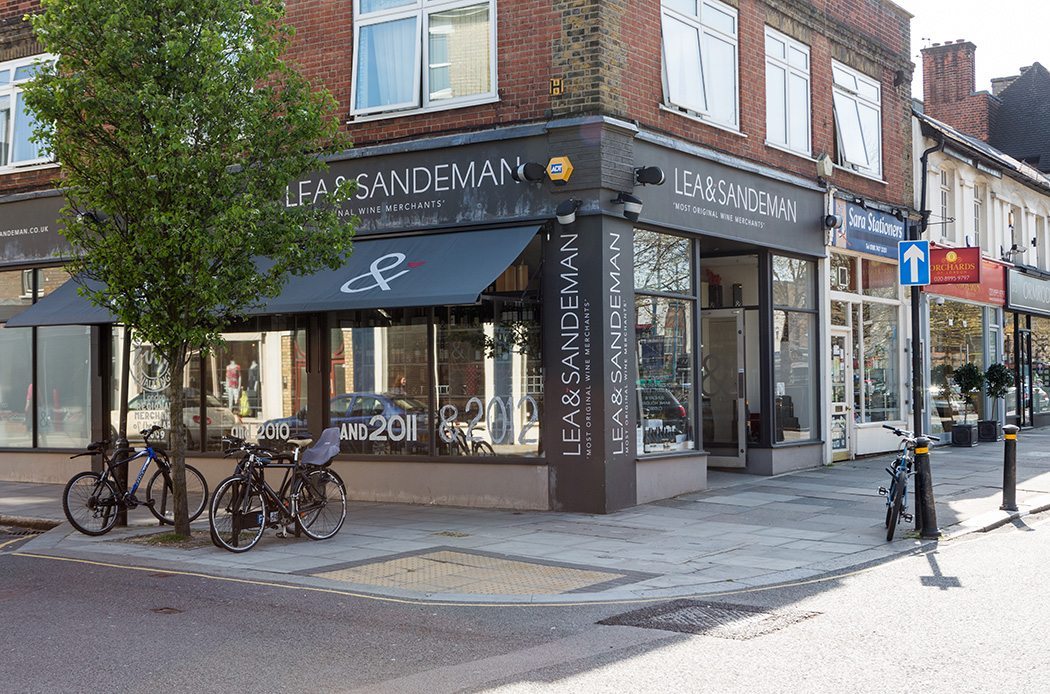 Bottles pop open at 8pm as the shop closes for normal business.  The usual 15+ bottles of wine will guide you up and down the river, all presented in as relaxed and informal an atmosphere as is possible to imagine – no stuffy wine talk, no pushy salesmen, no wine pretentiousness; just you, the wine and your taste-buds.  You should allow an hour to an hour and half to sup your way through.
Tickets:
As ever, just £15 a head is all we ask, paid in advance s'il vous plait, and this £15 we will gladly hand back when you are tempted to spend £50 or more on the night.
To reserve a place, please call us with payment details or pop in and see us.
Andrew
LEA & SANDEMAN
'MOST ORIGINAL WINE MERCHANTS'
167 Chiswick High Road, London W4 2DR
020 8995 7355
andrew@leaandsandeman.co.uk
www.leaandsandeman.co.uk | Facebook | Twitter
** Don't forget our March Sale ends this weekend, or dive into our 2014 Boat Race Bollinger Champagne offer ahead of the race this weekend **