We had a great day out at the Wine Car Boot with fantastic weather and a good turn out. Interestingly of the 600 odd tickets sold on-line, 2/3rd's were bought by women.

Rarely does a group of established independent London wine merchants come together in such a way and it was heartening to see everyone working together with the organisers, food suppliers and musicians to create a fun and relaxed setting for consumers to sample and buy great wines for under £20.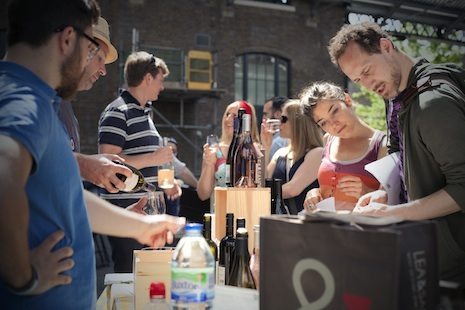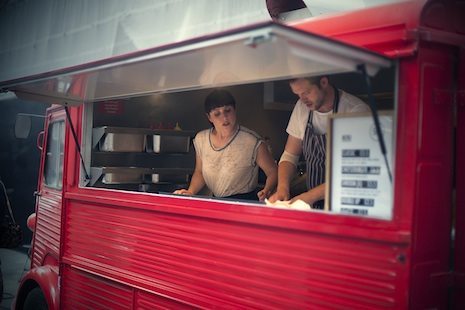 The Wines
Being a scorching day the Rosé BonBon and Crémant de Loire were in great demand, particularly for those basking in the sunshine around the fountains of Granary Square, whilst the 2012 Rippon sauvignon just sold itself:
'It's a New Zealand sauvignon blanc Jim, but not as we know it'.
Le Macchiole and Petit Roy both paired well with the wood-fired pizzas from Fundi and the lip-smackingly good burgers from Steak & Honour (both of which kept us going for the day alongside the odd oyster & langoustine from Wright Bros), and proved very popular with those looking for reds.
Our 5 wines of the day (+ a special edition mixed case for just £150 inc VAT and delivery) can be found on our website here.
You can see the full collection of photos from the day (courtesy of Arabella Shelbourne) on Pinterest.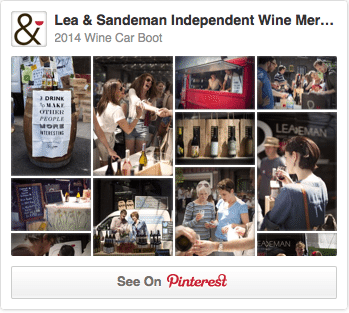 Will we be taking part in the next C4R Boot?
Yes, definitely. We'd also like to extend a huge thanks to the talented 'Carbootiste' Ruth and her team for organising the event.