New releases of Le Macchiole, including Paleo, Messorio & Scrio 2011.
This year's releases from Le Macchiole are as great as the 2010s. The Paleo continues to confirm its place as the estate's signature wine. The Scrio – highly praised for the continued shift in style toward greater finesse – sold out fast last year and last year's buyers will take preference.
Messorio is simply extraordinary, with a balance that is hard to believe given the heat of the vintage – the wine is a model of beauty, purity and complex spicy brightness. It is another great vintage for Cinzia Merli's team, with all the top wines really shining. Highly recommended!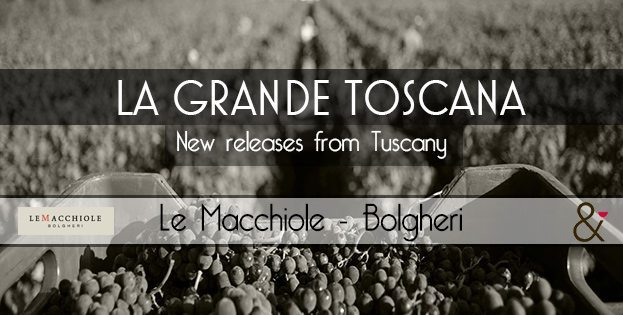 New releases:
– 2011 Paleo Rosso:  "The 2011 Paleo Rosso gives you every reason to fall in love."  95/100 Monica Larner, The Wine Advocate
– 2011 Messorio:  " This is a fabulous showing from Le Macchiole." 96/100 Antonio Galloni
– 2011 Scrio:  "today's Scrio is all about finesse." 95+/100 Antonio Galloni
Browse the full offer on our website

This is a primeur offer. All orders are accepted under the TERMS of this offer which differ from the terms of the rest of the site.