Last weekend I took on the infamous Cateran Yomp – a 54 mile slog around the highlands of Perthshire. I was one of three who made up the 'Peaked too soon Team'. Proudly sponsored by Lea & Sandeman, we set off at 07.15 jogging the first 25 miles with relative ease.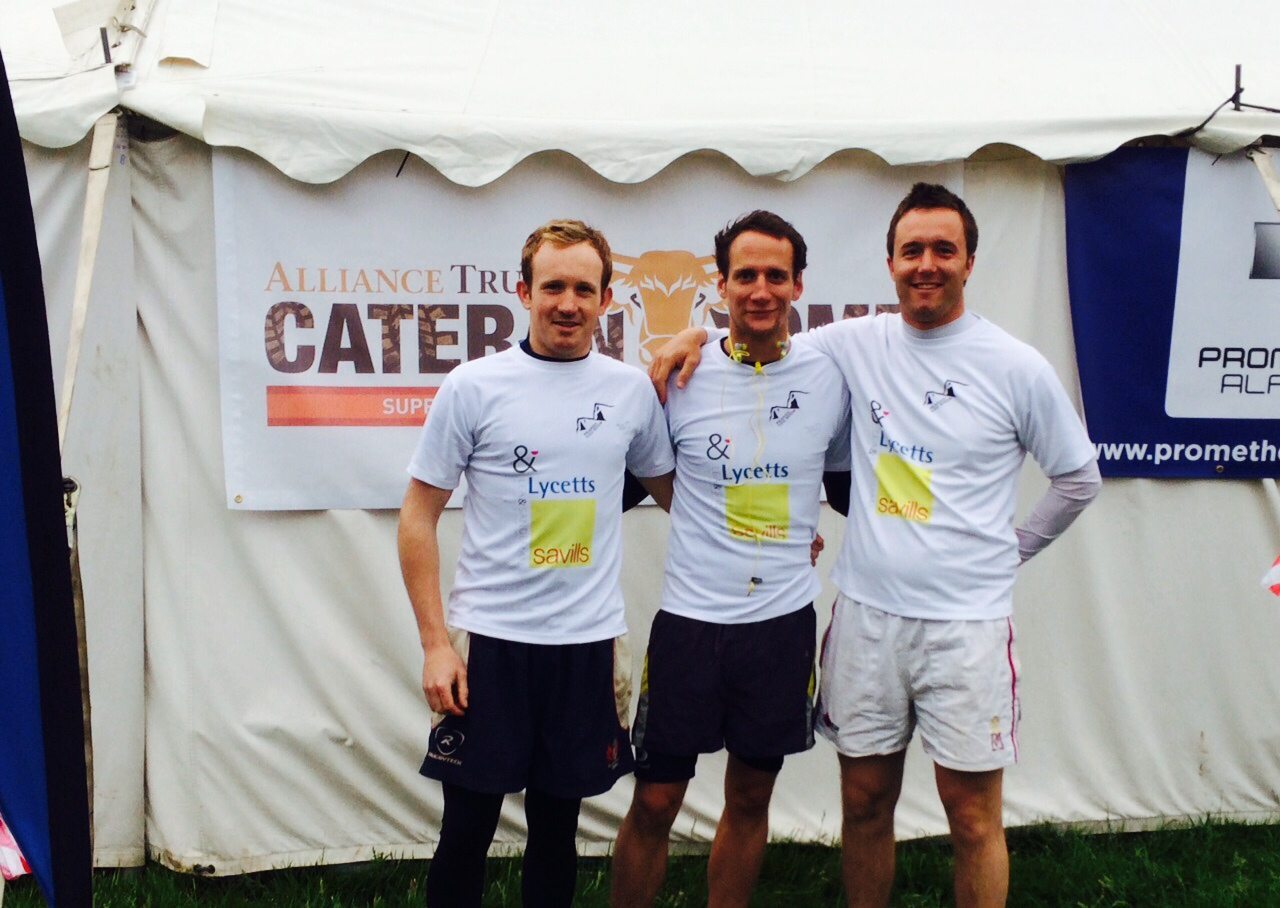 The second half of our journey was going to take a lot more effort. The weather closed in and the terrain around Glenshee got steeper. Our feet started to blister, ankles swell and knees ache and at 45 miles our jog had turned to a walk. At 50 miles we were almost crawling and certainly would have called it a day if it wasn't for two things:
The wonderful charity we had raised so much money for – The ABF Soldiers Charity.
And –
The thought of a cold bottle of Benedick Champagne and three Montecristo Cigars waiting at the finishing line.
Team 'Peaked too Soon' – made up of two land agents and one wine merchant – crossed the finish line at 23.35 on Saturday evening. We were the fourth team in – only beaten by groups made up of the military and ultra-marathon enthusiasts (!). It was a remarkable day and not one I will be repeating anytime soon.