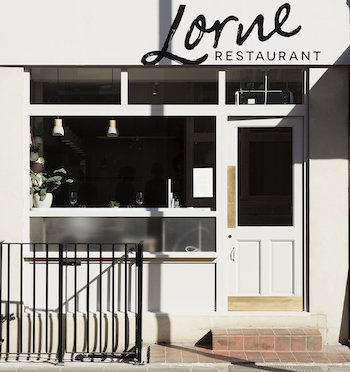 BYOB Corkage at Lorne – July Only
Our lovely friends at the brilliant Lorne Restaurant in Victoria have a very special corkage offer for customers in July.
For all Saturday bookings they would like to extend an offer of £5 corkage, so that you can dig in to the cellar and bring out that special bottle you have been meaning to drink and take it along to enjoy with their exceptional food.
Please just mention Lea & Sandeman (the limit is 4 bottles per booking).
Lorne Restaurant
76 Wilton Road, London, SW1V 1DE
(5 mins walk from Victoria station)
Telephone: 020 3327 0210
General enquiries: info@lornerestaurant.co.uk
Website: https://www.lornerestaurant.co.uk/
Instagram: https://www.instagram.com/lorne_restaurant/
[insta-gallery id="1″]
You can also see our main BYOB page with a number of our favourite restaurants offering corkage in London.