For over 18 years, Lea & Sandeman has been the proud supporter of the NSPCC City Fine Wine Challenge – an evening that tests tastebuds and wine knowledge, whilst raising vital funds for a very important cause.
On the 9th March, the Lea & Sandeman team was back again at One Great George Street, pouring over 2,000 glasses of wine in preparation for the quiz, hosted by Matthew Jukes, wine journalist and author.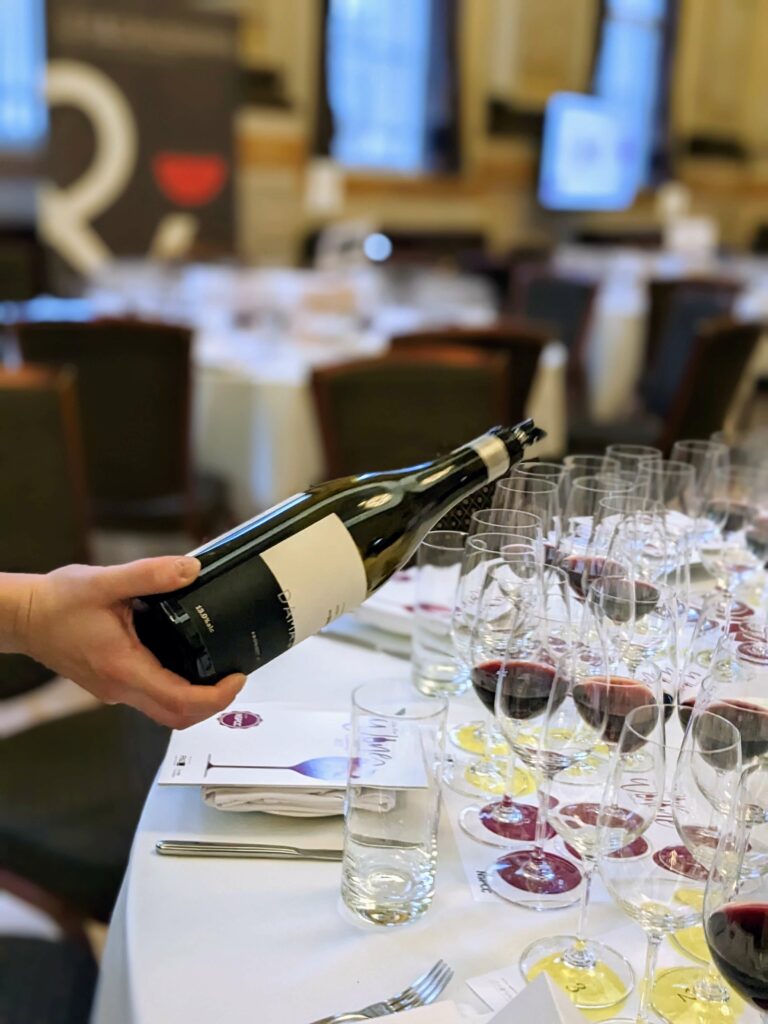 2,000 glasses being poured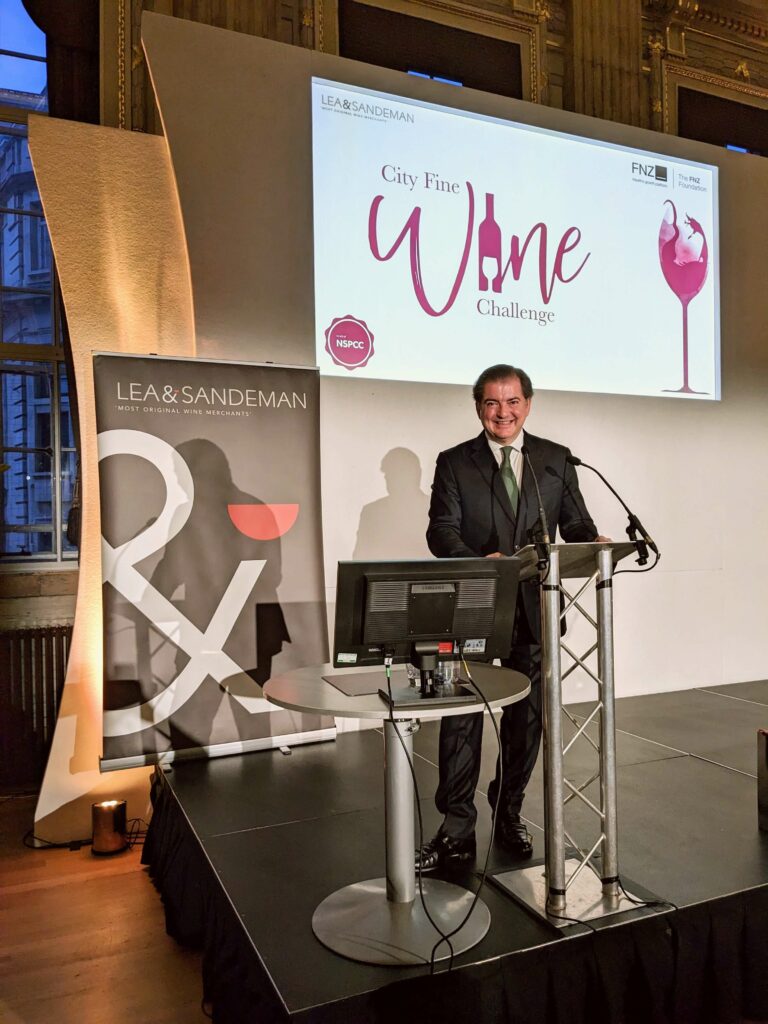 The quizmaster, Matthew Jukes
The event raised a record-breaking total of over £225,000 for Childline, an amount that will allow them to answer over 56,000 calls for help from children with no-one else to turn to.
Thank you to all those who helped bring this event to life once more and ensure its success.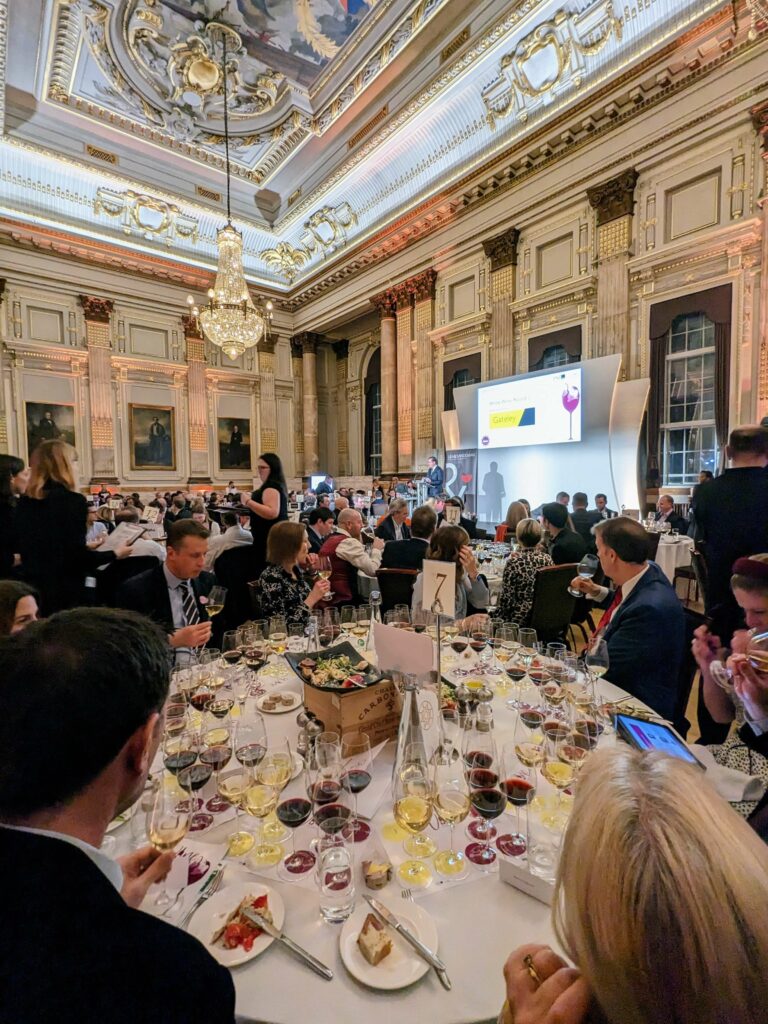 One Great George Street in all its splendour for the event