If Beychevelle had any other label on it I would not even consider offering it. Down 15 or so % on the 2010 price, and frankly the least interesting (as a wine) of all the Cru Classé Saint Juliens.
But a bit like Lafite, its got a story, and that story is Asia, where this is a very strong brand for the sake of the 'Dragon Boat' label. Consequently at £495 ib en primeur it looks quite a deal when the cheapest deliverable vintage on the market is around the £600 level.
As one of my sinophile customers remarked a couple of months back, 'I wouldn't trust the Chinese to remain interested in anything for more than five minutes'.
If the Chinese market stays strong, this looks like a possible deal (but bear in mind you would pay commission on the sale). Seeing as this is otherwise a pretty dull wine at a bubble price, the question is do you fancy your luck?
Well do ya?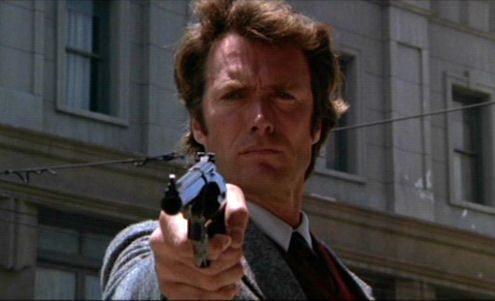 Also out this morning is Rouget in Pomerol, which Robert Parker liked quite a lot.