UPDATE: The latest vintage of this cracking wine can be found on our website HERE for only £9.95/8.95*.
It's sunny again and with the red wines temporarily overlooked for something slightly fresher, this MUST be the ideal opportunity to introduce our delightful zesty and aromatic Portuguese number produced by Antonio Sousa in the Abrigueiros vineyards of Northern Portugal. It was recently highly recommended by Olly Smith in his 50 Great Portuguese Wines 2013.
2012 CASA DA SENRA – Vinho Verde Loureiro – Lima Quinta dos Abrigueiros

 Price £10.95 or 'case price'  only £9.95
Tasting Notes:
This is a cheerful wine with a powerful, fruity aroma suggesting citrus and tropical fruit, like a blend of lemon flower and pineapple. Easy to drink, with a slight fizz, the ideal summer day wine but something different from the usual. Smooth and elegant it is well balanced with a long, fresh after taste.  Alcohol: 12% ABV.
What the critics say:
'Behind its rather formal label, this showy white exudes upbeat character with appealing orange flair. Catch a whiff of its exotic aroma, dive into its flourish of peachy aromatic flavours and surf its final surge of cleansing freshness. A gem.' (from 50 Great Portuguese Wines) Olly Smith, The Mail on Sunday.
'This 100% Loureiro shows good varietal typicity with its floral and bath salts perfume to nose and citric palate.' Sarah Ahmed, www.thewinedetective.co.uk
Food pairing:
Being aromatic and fresh, it is a wine suited to be drunk as an aperitif, or accompanying salads, grilled fish or chicken. It would also be a good match for smoked salmon and British cheeses.
For those who enjoy Oriental food, its complexity and sharpness suggest a good match with seafood and shellfish, sushi and Thai recipes, spicier pasta or dishes which rely on herbs or citrus fruits like marinades.
The Region and the Vineyard:

Casa da Senra is produced by Abrigueiros in the valley of the Lima River, in the northern part of Portugal, between the villages of Ponte de Lima and Arcos de Valdevez.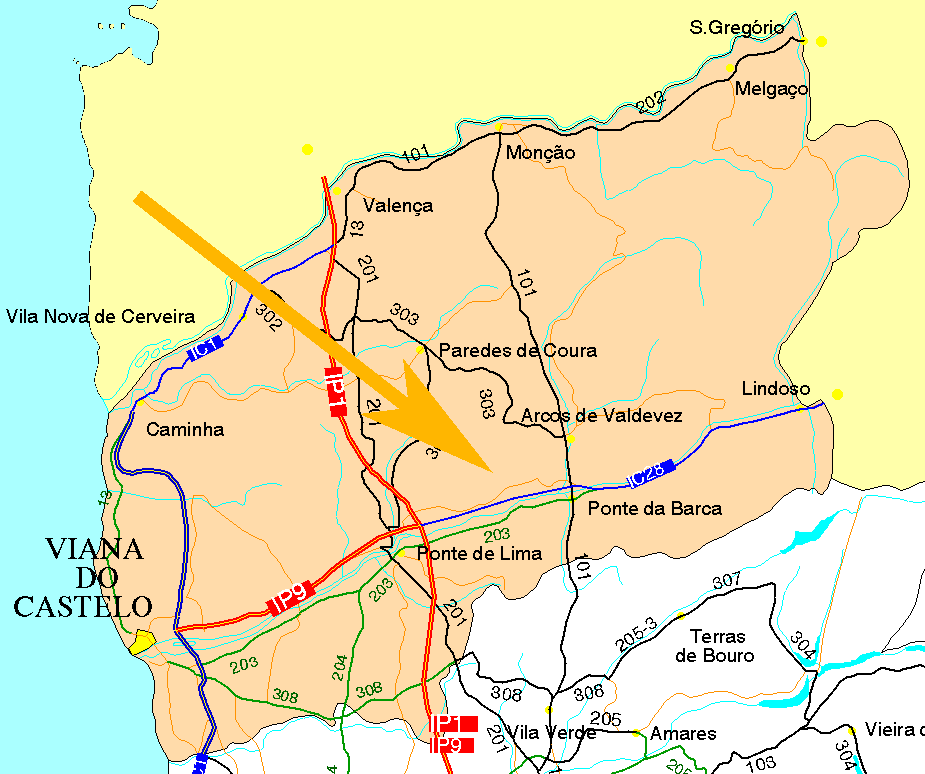 The vineyard was planted in "socalcos", terraces located half way up the hillsides, to ensure the river mist cannot reach the vines. This terraced location was also chosen because the mountain protects the vines from the Atlantic winds whilst also slightly sloping which maximises the vines exposure to the sun.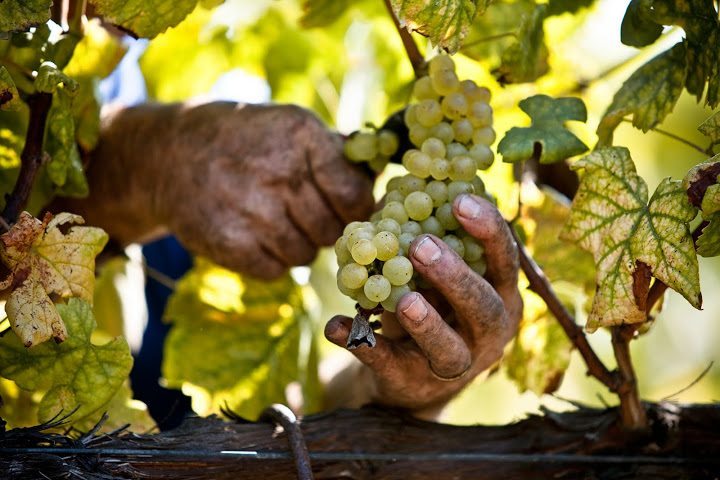 Under these optimized conditions, the Loureiro variety fully matures enhancing its typical floral and fruity characteristics.
Casa da Senra

House of Senra's wines have been exported since the 17th century, the ships sailing from Viana do Castelo harbour.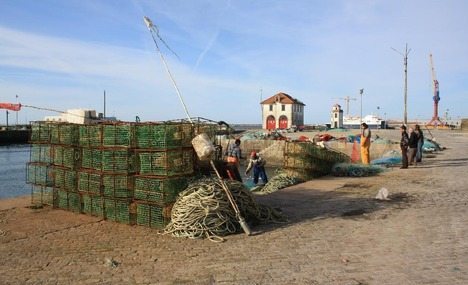 The 10th generation, led by the hand of Paulo Pimenta de Castro Damásio, has been responsible for upgrading the vineyard and modernizing the winery, investing in the Loureiro variety and taking advantage of the local unique "terroir".
The Abrigueiros vineyard inspired an eno-turism project in the original House of Senra; clients and friends are invited to visit and stay at the premises to enjoy the unique surroundings.
To buy, simply place your order via the website or email sales@leaandsandeman.co.uk