After 4 days off, the Bordeaux releases have started early today and in great quantity. Amongst those throwing their hats in the ring are some big names like Château Figeac and Château La Conseillante and also some of our perennial favourites, the superb value wines from Château Ferrière in Margaux, and the hugely appealing Pauillac – Château Haut-Bages Liberal. As well as Château Beauregard in Pomerol at a very fair price.
We are big fans of the dynamic Claire Villars, who makes beautifully crafted, real wines that are just so good to drink. They are always gutsy when young, with huge impact at this early stage, but they are so well put together and offer really well-priced top quality claret for drinkers. These are well worth considering en primeur to keep the cellar stocked up with good, reliable drinking wines that simply over-deliver.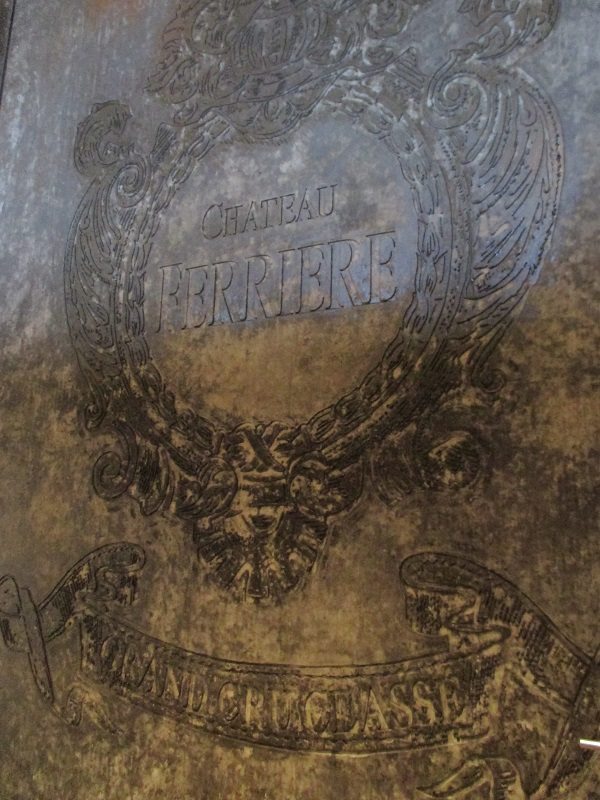 The impressive imprints on the concrete tanks at Chateau Ferriere
As Neal Martin says of the Ferrière (£200/12)  –'There is a sense of energy here that wins you over and it should be translated into the wine post-bottling. One not to overlook as this is often keenly priced compared to its peers.'
Steven Spurrier for Decanter slots the Haut-Bages Liberal (£220/12) into his 'Highly Recommended Pauillac' section and writes 'Fine, lifted fragrance of Cabernet with very good clarity and persistence, depth to come. Always shows an attractive liveliness of fruit.' If you have space to store – we feel these are really worth digging in to.
La Conseillante (£640/12) is an impressive wine this year. Neal Martin writes 'The palate delivers the class. Supple in the mouth, very well judged acidity, poised and long, the Cabernet Franc drives this along and elevates the finish… It is another great Pomerol from ever-congenial winemaker Jean-Michel Laporte and his team.' Although this is not given away, amongst its Pomerol peers there is an argument that this is not a completely crazy price.
However, if you want a real bargain from Pomerol it is impossible to overlook Château Beauregard who have made an absolute cracker in 2014, it really shone at the UGC Pomerol tasting and is yours for a mere £245 per case. With new owners (the upmarket Galéries Lafayette) and good investment behind them, this is certainly an estate on the move and one to keep an eye on.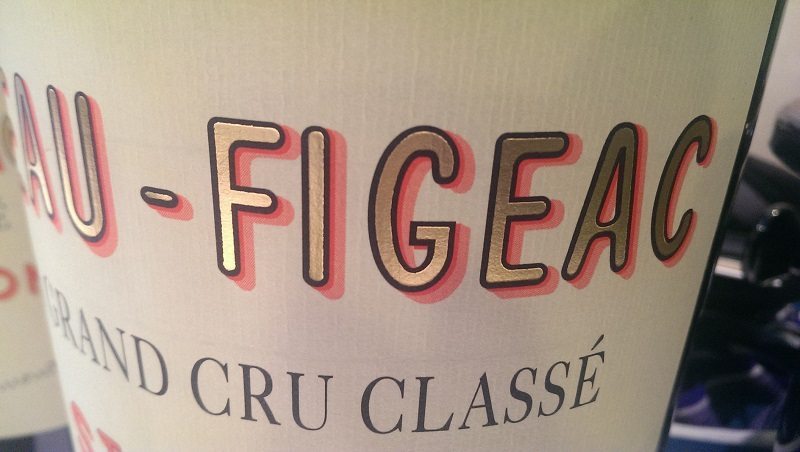 Château Figeac (£575/12) too is out today, an estate where things are changing, with Michel Rolland now in charge. It was feared the style would alter and the charm be lost – critics, however, are almost unanimous in their praise and appreciation for the 2014 and Jancis Robinson notes – Certainly much more Figeac than 'Rolland stereotype'.