Leaders in the Rioja and roll movement in Spain's best known wine growing area,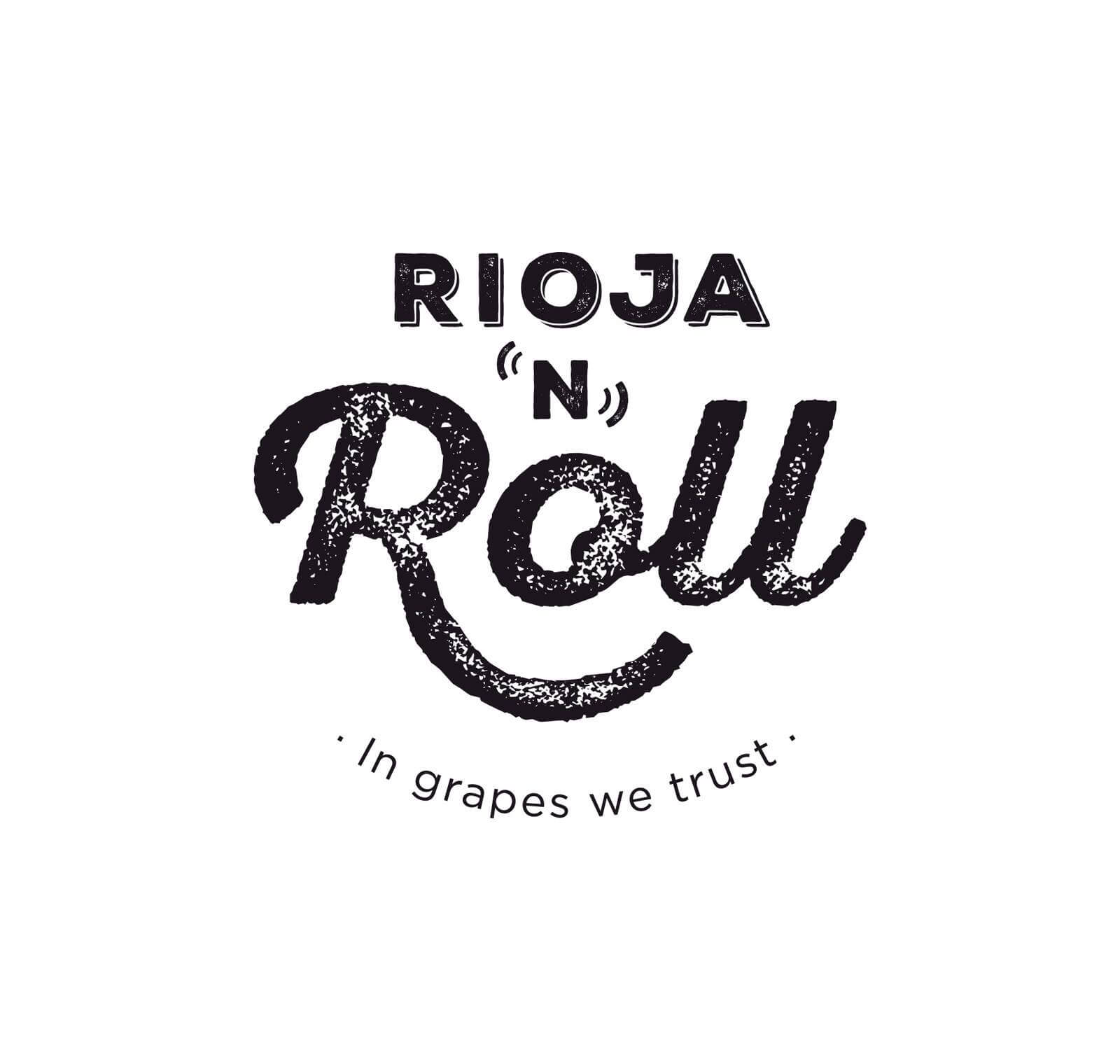 These wines from Rioja are rooted firmly in their terroir. Artuke is all about small scale, biodynamic production: twenty two hectares of vines spread over thirty two plots between the stunning, hilly villages of Baños de Ebro and Abalos on the upper terrace of the river Ebro in La Rioja Alta, Northern Spain.  Artuke is run by the family of Miguel Blanco, who have been working the land in this Northern part of Rioja Alavesa for over a century. Now, the helm is taken by Miguel's two sons Arturo and Kike which as you might guess, is where the name 'Artuke' is derived from.
The aim of the brothers has been this: To create a new and individual wine which still respects the history of the wine region and of their family wine tradition. The result: A thoroughly modern style of Rioja, but not heavily extracted or heavily wooded in style
ARTUKE – 2015 Bodegas y Viñedos Artuke

Grapes: Tempranillo, Viura
Origin: Spain, Rioja  District: Alavesa ABV 13%
'This is so not what you expect from Rioja: no oaky orange-coloured dry old thing with wire on the bottle that we remember from the '70s, this is all dark juicy fruit and silky, gently grippy tannins. A supple, youthful mouthful of balanced and immensely drinkable wine and a bargain basement price for this quality.' L&S (Mar 2016)
Pricing:
75cl bottles: £ 9.95    75cl bottles: £ 8.95
*

–
– See all 3 wines from Artuke our website –
Free nationwide delivery for all orders over £100
*Mix any 12 bottles or more for our case price
CHELSEA | KENSINGTON | BARNES | CHISWICK
Best wishes,
p.s. Don't forget our Champagne Roederer Special Offer ends 31st May – just £28.50 a bottle in a 6 pack or £29.95 a single bottle.