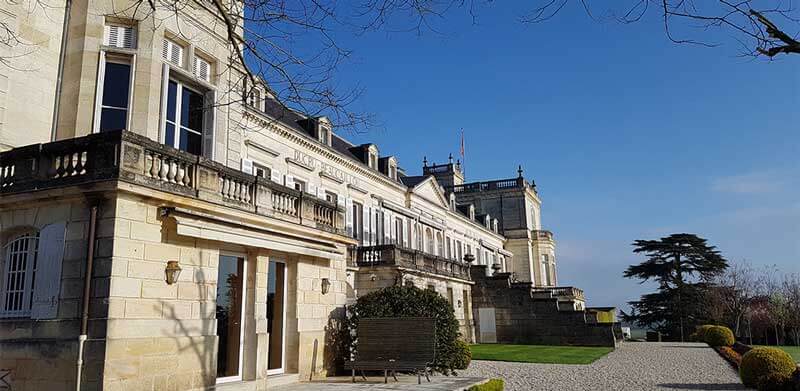 This morning sees the releases of two of the Médoc greats, in the shape of Mouton Rothschild and Ducru Beaucaillou.
2015 CHÂTEAU MOUTON ROTHSCHILD (£2130 per six bottles) is highly-rated, as one might expect, with 19 from Jancis Robinson 'Very fine. Very exciting', and 97-99 from Neal Martin, who says that it is 'not a million miles away from say, the 1986 or 2010', and 'Expect this to settle at the top of my banded score once in bottle'. Very limited volumes. We also have some of Mouton's white wine, 2015 AILE D'ARGENT (£275/case of 6)
2015 CHÂTEAU DUCRU BEAUCAILLOU

 (£625 per six bottles) was for us probably the finest wine in the Médoc apart from the firsts, and again gets excited comments from other critics, with 96 from Tim Atkin MW, and 96 too from Steven Spurrier who captures its charm: 'Extraordinary blend of finesse and depth from 95% Cabernet. A wine with a taffeta texture that enhances the extreme purity and depth of fruit. Hard to imagine a better balanced, more vineyard-expressive wine.' Neal Martin too loved it (94-96), 'I suspect this will require a decade for the tannins to soften and continue the purple patch for this grand estate.'
You can see everything out from #Bdx15 on our Recent Releases page.