Poggerino – Chianti, Tuscany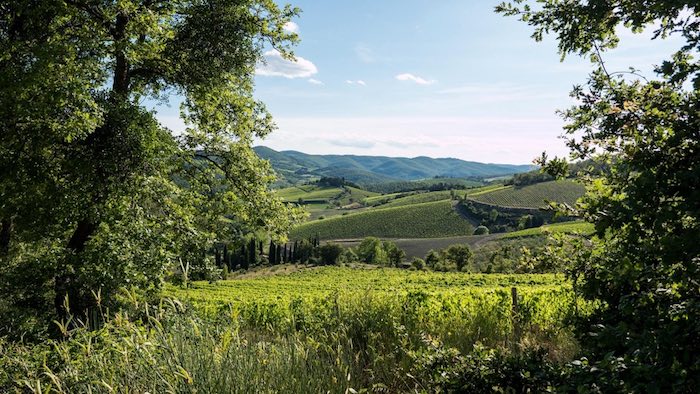 Piero Lanza is one of Chianti's greatest young ambassadors. A qualified oenologist, a very competent agronomist and a brilliant winemaker, his wines have improved immeasurably over the past few vintages.
Located in the heart of Chianti Classico district the estate consists of 106 acres of vineyards, olive groves and woodlands. The winery is one of the properties of a large estate which used to belong to Prince Ginori Conti, a descendant of one of Florence's oldest families.
Planted on clay and 'galestro' soils his wines are marked by minerality, acidity and bright fruit. Biodynamic and certified organic.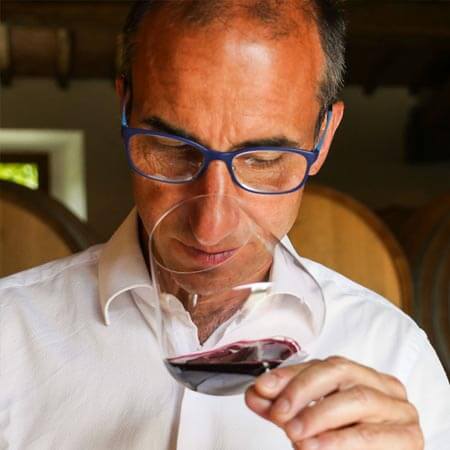 Only 11 hectares are planted with vines, almost all of which are Sangiovese. Piero is a passionate agronomist, firmly of the opinion that the work he does in the vineyard reflects not only in the quality of his wines, but the individual 'terroir' of their property, and to this end is now working completely biodynamically.
Another of our producers described him to us 'Ah yes, Piero, the one who knows all his vines by name'.
2014 Poggerino 'IL LABIRINTO'
Grapes: Sangiovese      ABV: 13.5%
'Lighter fresh blueberry, boysenberry fruit, bright easy going, lively acidity, with nice freshness. This would be Chianti Classico if Piero didn't choose to declassify it, which he does because he makes it from Poggerino's younger vineyards.' L&S

Single bottle: £12.95  |  Case price:  £11.75*

*Mix any 12 bottles or more on our website and receive the 'case price discount' on each bottle. Free nationwide delivery on all orders over £100