Famed oenologist Carlo Ferrini who consults for some of the greatest estates in Tuscany has finally put his expertise – and his heart and soul – into his own winery in Montalcino. The results, as you would hope, are sensational.
Not sensational in a big 'in your face way' – these are beautifully crafted, fine wines with a deft touch. Carlo is striving for elegance here and his success is clear. The wines he crafts at this small estate are loaded with finesse, elegance and a bright, fine feel.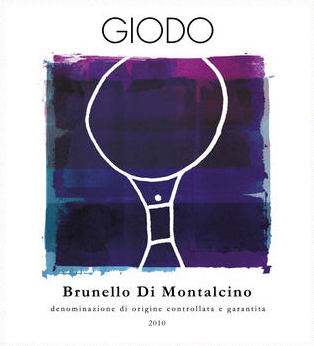 As the Wine Spectator notes "Carlo Ferrini's small private vineyard may produce Montalcino's best-kept secret." Named after his parents Giovanna and Donatello – Giodo is small, just 3.5 Hectares, and as such the wines are in huge demand and heavily oversubscribed.
This is not just down to the pedigree of Carlo Ferrini – this is because they are fantastic wines. Carlo spent many years looking for the best spot for his own venture. He says "After more than 35 years of work, this is my dream. I thought it was one of the most beautiful places in Montalcino."
As a consultant he is famed for championing the importance of vineyard quality and carefully selected vines – over and above wine-making techniques.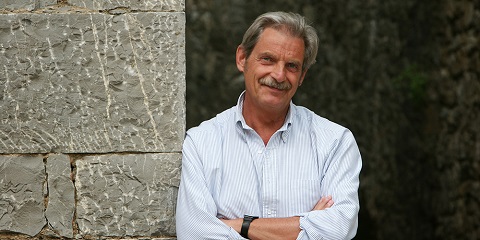 At the Giodo site Ferrini saw huge potential in the south-east facing, gentle slopes, perfectly exposed to the morning and early afternoon sun, but avoiding too much cooking in the long day's heat. Here he has planted 15 different clones of Sangiovese, all selected for the quality of fruit and their low yields. The blend of clones proves to be perfectly acclimatised to the site – this careful planning and attention to detail is resulting in beautifully sculpted wines, precise – balanced and exciting. The maestro has finally put his name on the bottle and these wines are full of class and pedigree.