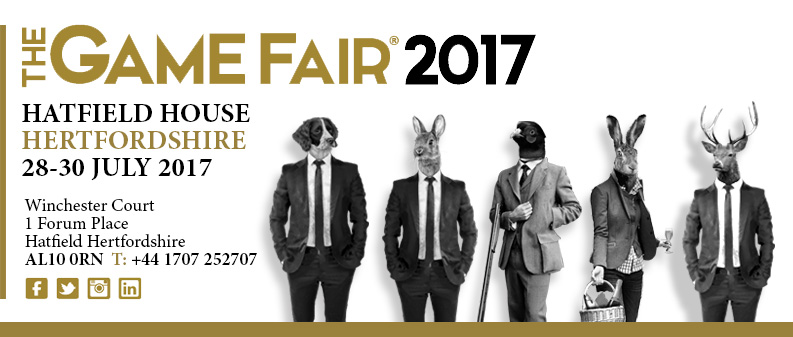 Friday 28th to Sunday 30th July
Visit us at: Stand F848, Gun Maker's Row.
For the first time ever, Lea & Sandeman will be exhibiting at The Game Fair, held this year at Hatfield House from Friday 28th to Sunday 30th of July. We have secured a fantastic spot on 'Gun Makers Row' (F848) and will be offering a series of samples from our award-winning range of wines.
Celebrating the great British countryside, The Game Fair is "the only national event at the heart of field sports, shooting and land management, with a dash of glamour, amazing food and shopping."
For more information about the event and how to purchase tickets, please click here.
This year, the show is more accessible than ever with London only 15 minutes away on the train (Hatfield House is a 10-minute walk from the station).
Let us know if you're attending:
Do drop us an email at privateclients@leaandsandeman.co.uk if you are planning on attending. We'd be delighted to welcome you to our stand where a great line-up of wine awaits…
Best wishes,
The Lea & Sandeman Team