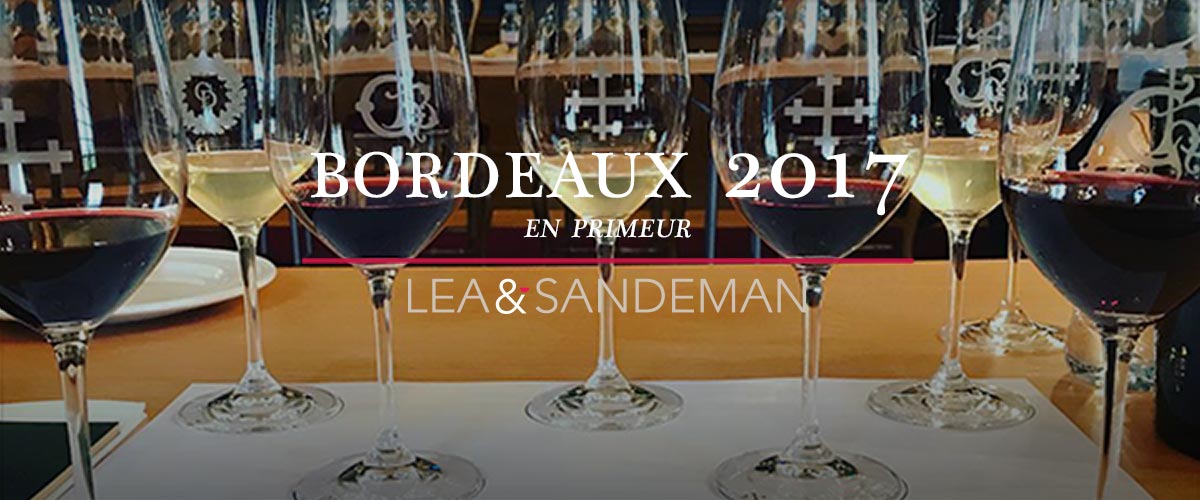 I'd love to go into more detail on all of yesterday's fascinating tastings but sadly there were just too many and our first appointment today is at 08:30 so I'll have to be brief.
Troplong Mondot was interesting because of the change in tack this property is taking under the stewardship of Aymeric de Gironde (formerly Cos d'Estournel). Rising star Thomas Duclot now consults (replacing J.P Faure of the Michael Rolland team) and there has reportedly been a conscious effort to reduce the amount of extraction and new oak in the wine. The transition is clearly still a work in progress but, if the 2017 is anything to go by, things are definitely going in the right direction.
The Union des Grands Cru (UGC) Pomerol tasting was next, where Beauregard impressed. Then we snuck in a quick look at Jean Faure which was sadly hit badly by frost. It means the blend is very unusual in 2017 (95% Cabernet Franc and 5% Malbec) but the resulting wine was nevertheless impressive, as was their superb 2016 which we also re-tasted.
We then zipped across the Gironde into Pessac and two brilliant tastings at Smith Haut-Lafitte and Haut Bailly. The latter have had a very sad year following the death of owner Bob Wilmers but the 2017 is a brilliant wine and a tribute to the brilliant work that continues here under the watchful eye of the elegant and charming Véronique Sanders.
On to La Mission-Haut Brion to taste the Dillon stable. The Haut Brion was clearly one of our 'wines of the vintage' in 2016 so expectations were naturally very high. We'll have to wait and see what the rest of the week reveals but it's likely to be high up the list again.
Finally, we took a stroll around Carmes Haut-Brion. The new winery, designed by Philip Stark, never seems to disappoint. Nor does the wine under the stewardship of the hugely enthusiastic Guillaume Pouthier (since 2011). We had a fascinating discussion about élevage in general, the specific merits of infusion over extraction and his use of terracotta amphorae to retain aromatic freshness in the wine. Guillaume has made a 2017 full of charm and elegant power.
That's it for now. We must dash to Léoville Poyferré…
Stay tuned and follow our updates here.
(as ever, we're 'on the hoof', please excuse mistakes and improper punctuation)