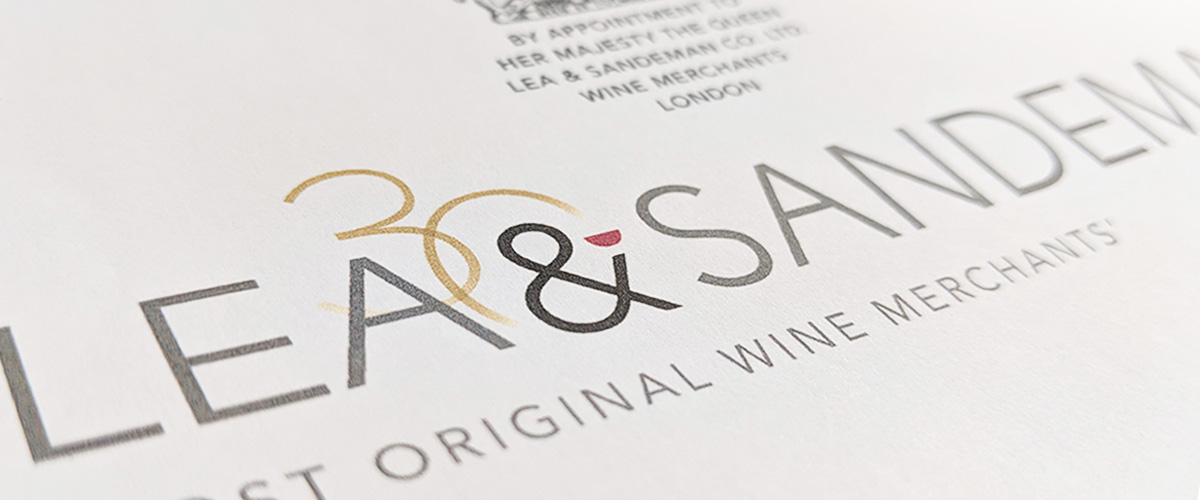 We are absolutely delighted to announce that Lea & Sandeman Co. Ltd. has been granted a Royal Warrant of Appointment to Her Majesty the Queen, effective from the 1st April 2018.
As the company approaches its 30th Anniversary (trading started on the 1st June 1988), this wonderful news gives cause for double celebration.
Read the Press Release.
Best wishes,
The Lea & Sandeman Team