With the weather due to return to something more normal for the time of year tomorrow, it is the perfect moment for the next instalment of our Chef's Recipe Blog. This one is from Dave Wall at the award-winning Unruly Pig in Woodbridge, here Dave extols the virtues of Hogget and implores you to give it a try.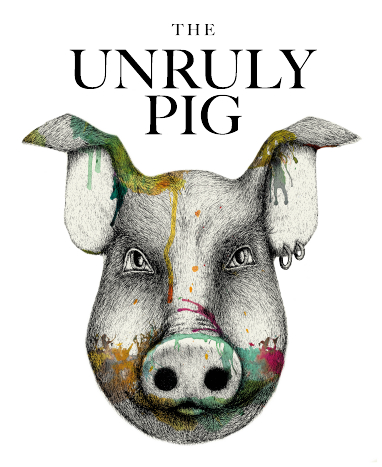 Click here for the recipe (.pdf)
The Wine pairing recommendations
Owner Brendan Padfield loves to pair our Caburnio 2015 from Tenuta Monteti in Capalbio in the southern Maremma with this dish. It is the concentrated dark fruit core, spice and smoked tea fragrance that helps to match up against the wonderful meatiness of the Hogget and with its refined tannins and bite of acid, it is also deliciously refreshing.
Our recommendations
We would recommend a Grenache heavy red, the boisterous Le Petit Roy 2019 from Jean Royer in the Southern Rhone is always an explosively fleshy, spice, plum, blackberry and herb flecked cracker. Alternatively you could try Tim Smith's Barossa Shiraz 2017 from South Australia, a glorious bear hug of a red that would envelope the Hogget with its rich fruit, but not overwhelm the flavour of the dish.
We hope you give it a try and make Dave happy.
The Chef's Mixed case
A curated selection of wine to pair with all the delicious recipes we have shared on our blogs from some of our favourites chefs.