Our final Chef's recipe is also our most simple, but no less delicious and comes from our friends at Bocca di Lupo.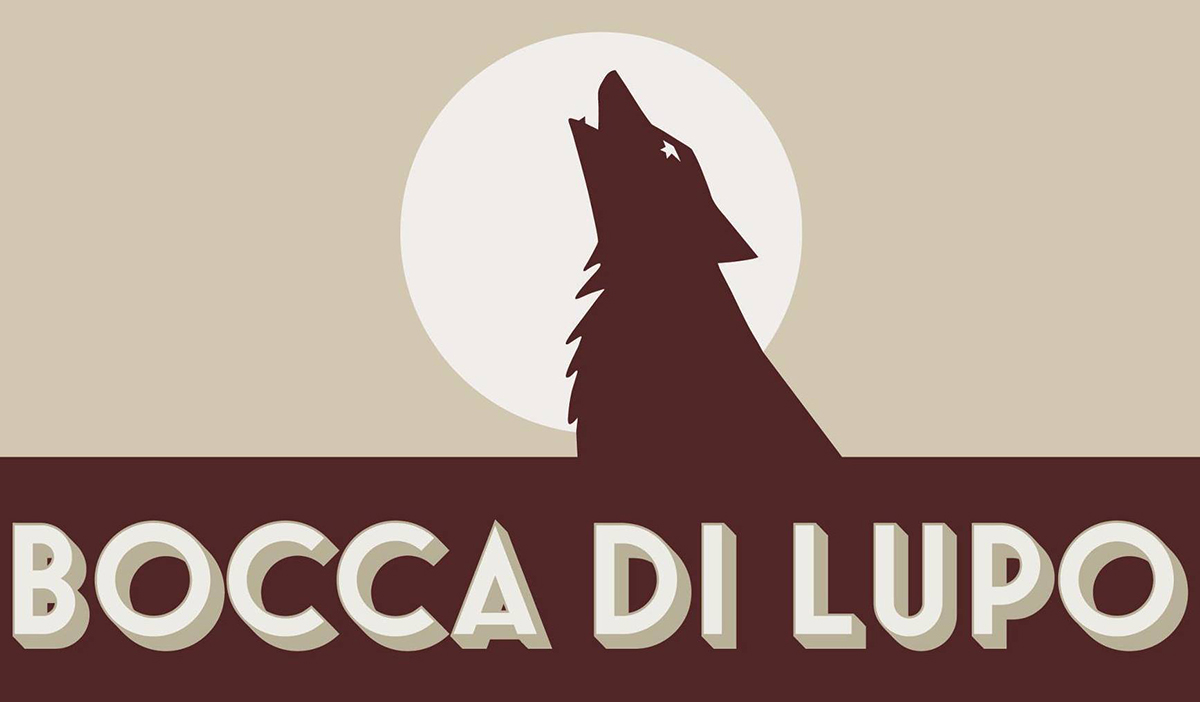 Click here for the recipe (.pdf)
"Tagliata just means 'sliced' – a steak which is sliced when grilled. Sometimes, they are served plain – other times, with porcini mushrooms, or asparagus, or butter and sage, or rocket & tomato.
At any rate, at Bocca di Lupo we buy whole sirloins of 28-day aged British rare breed beef, and cut them into whopping 800g steaks 'for 2', though they are big enough probably for 3 and serve with rocket salad on the side, everything garnished with rosemary oil, balsamic vinegar and parmesan shavings." Jacob Kenedy
The Wine pairing recommendations
Adone Rosso, Collemattoni 2018
"A gluggable, juicy baby from one of our favourites in Montalcino, Tuscany. Sangiovese and Merlot combine to give sweet red fruit and depth with classic Sangiovese acidity and tannins. Great with a chunk of meat, but also really good with a simple pasta with tomato sauce." Phill Morgan
Our recommendations
We would recommend one of our Languedoc favourites, the Bilbo 2018 from Domaine de la Reserve 'O up on the Plateau du Larzac. This is a blend of Grenache, Cinsault and Syrah, aged in concrete tanks to maintain a purity and freshness. We feel that it's mix of plum and strawberry fruit, wild herbs and gentle pepperiness would prove a great match.
The Chef's Mixed case
A curated selection of wine to pair with all the delicious recipes we have shared on our blogs from some of our favourites chefs.