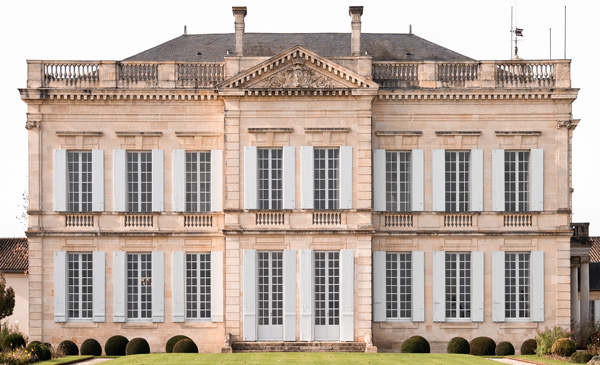 When someone around you decides to change for the better, it's usually a lovely thing to watch. Maybe they start eating more healthily, correct an annoying trait or start doing charity work. Even if you really liked them before, the idea of them becoming even more lovely is always a positive thing.
This is how we feel about Château Gruaud Larose. Over the past few years, they've made a wine which we've always thoroughly enjoyed, even more enjoyable. Or at least, so they say…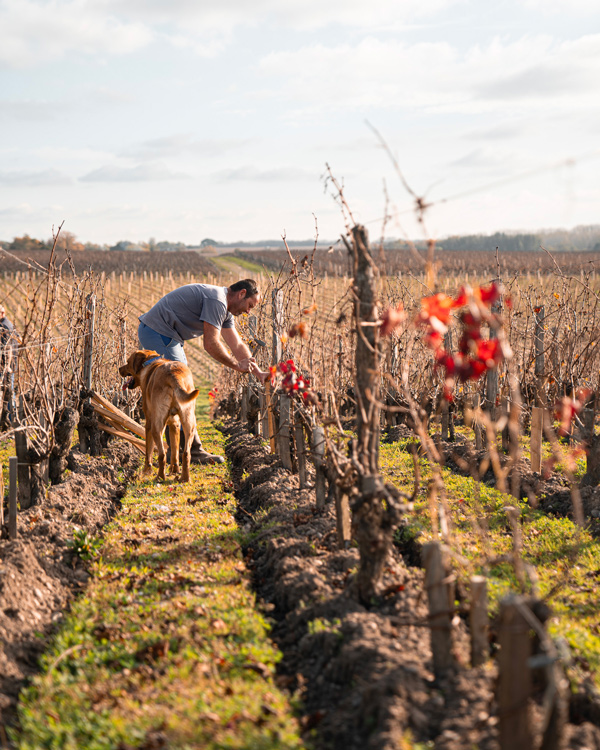 A conversion to biodynamics and organic viticultural practices along with a towering new tasting center which gives unparalleled views over the Médoc is perhaps the wine equivalent of your significant other working out a lot and buying a new wardrobe. It's been nice to watch the change and, observing from afar, we're sure it's paying off.
However. It's been very much like that process happening and then your partner being kept away from you by covid – something which a few of us may find all too relatable.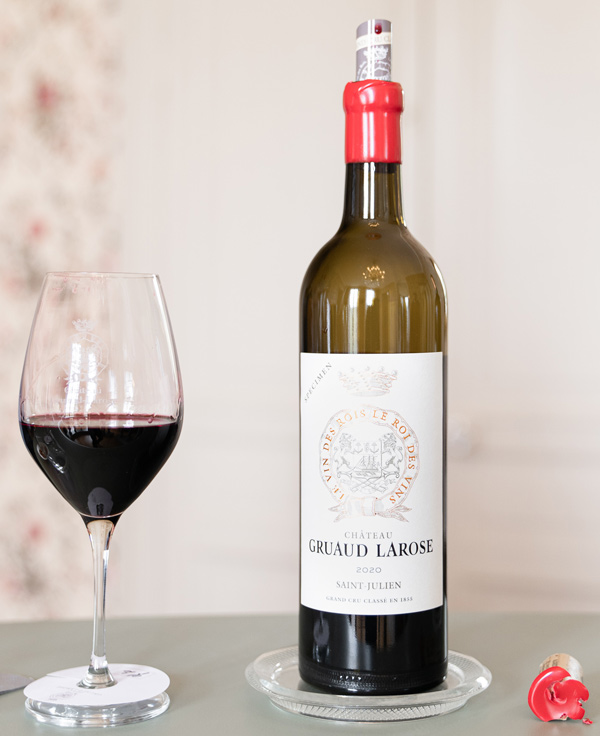 Except with Château Gruaud, there's really no excuse. Sending samples to critics and wine merchants will not spread anything other than joy. We know you belong in the company of Saint Julien's great wines – you are telling us with your new price that your wine is now as great as Châteaux Léoville Barton, Léoville Poyferré and Beychevelle.
Château Gruaud Larose. We do not doubt it. But please, for the sake of all of us – prove it. We will come and visit you when we can, but in the meantime would love to be able to taste and translate how much better your already lovely wine has become.
2020 CHÂTEAU GRUAUD LAROSE 2ème Cru Classé Saint Julien
'A big shouldered St-Julien but with a wide nuance of flavours.'
DR: 2028 – 2042
R: 95
Jane Anson, Decanter (May 2021)
'Delicious now but has ageing potential.'
DR: 2028 – 2045
R: 17.5
James Lawther MW, JancisRobinson.com (Apr 2021)
£347.50 per 6 bottles IB